Branding
Design
We tap into our creative strengths to help your brand make an immediate, memorable visual impact.
Integrated
Communications
Our compelling stories focus on evoking emotional connections between your brand and your audiences.
Digital
Innovations
With our expertise, we can blend form and functionality so your brand stands out in the digital space.
The
Metaverse
Accessible, photorealistic metaverse experiences for brands that tell impactful stories and elevate user engagement.
Book
Publishing
From insightful industry reports to captivating personal tales, we blend our content our design expertise to tell compelling stories.
Book Publishing
Melding the expertise of Redhill's Content and Studio teams, we can help craft your story – from the inception of your idea to its final production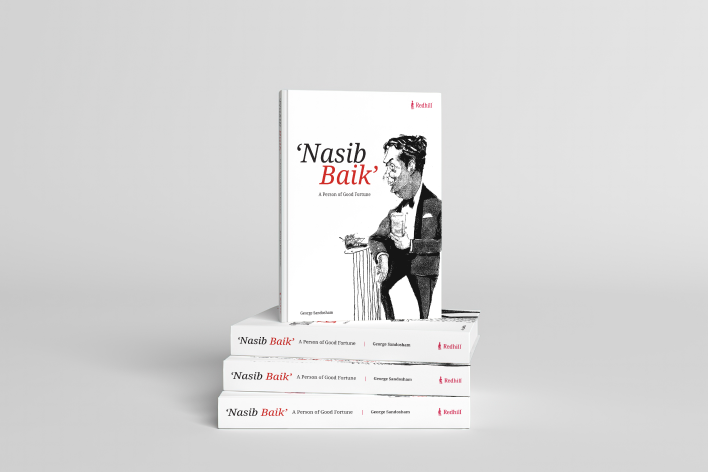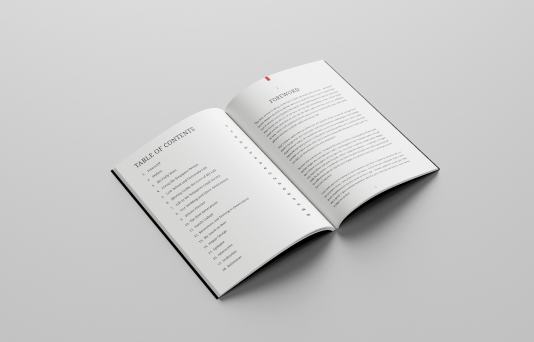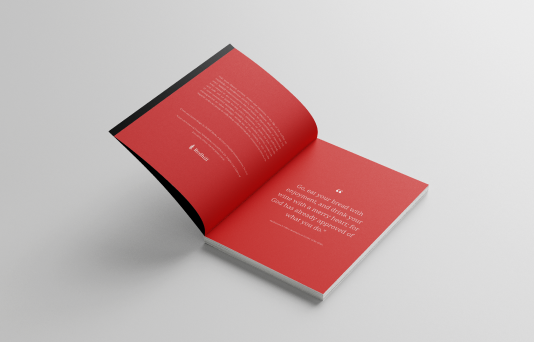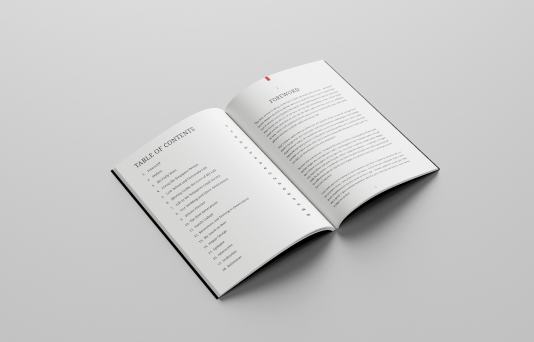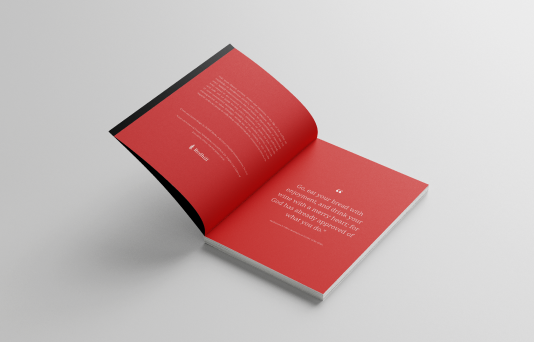 Check out George Sandosham Book
Team