Our Mission
Telling stories is an integral part of human nature. For millennia we have gathered around campfires to share our tales. But as technology has advanced, the ways in which we tell our stories have changed. Our audiences are now global; competition for their attention is fierce. This has left many stories untold.
We believe in the power of telling stories. Are you ready to share yours?
Our Journey


Our Identity
The Redhill name and identity originate from the Singaporean legend of Bukit Merah, a hill well-known for its strikingly red earth. As the story goes, a local boy living on the hill found an innovative solution to protect Singapore from the ferocious swordfish that were attacking anyone that went close to the shore. Build a wall of banana tree trunks, he proposed, and the swordfish would get their bills caught in it. The plan worked and Singapore was saved; the boy was made a hero for his creativity, intelligence and bravery. This small boy inspires us to think outside the box in everything we do.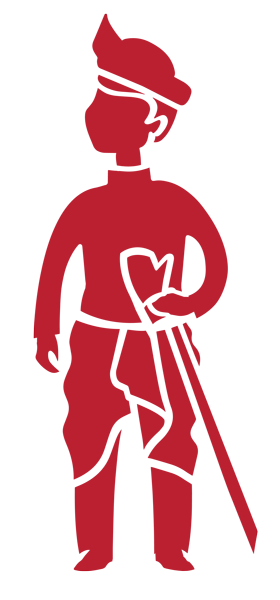 Our Process
Listen
Every story is unique. We take the time to understand yours.
Plan
Every story is told differently. We identify the best way to tell yours.
Craft
Every story needs a medium. We create the content and visuals that maximize yours.
Deliver
Every story needs an audience. We get yours to the right people.
Our Presence