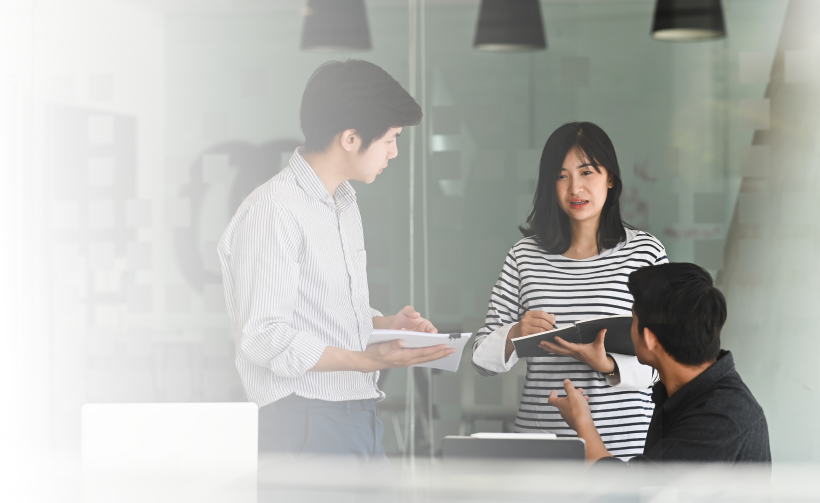 When our clients grow, we grow
Too many game-changing ideas don't get off the ground – often, due to limited resources or communications expertise.
Redhill Lancers is a platform for Redhill to make strategic equity investments into early growth stage companies that we believe have great potential, in exchange for Redhill's full suite of PR and marketing services. The Lancers programme is an attractive option for companies that are looking to limit their cash outflows but still appreciate the importance of full-service PR and marketing.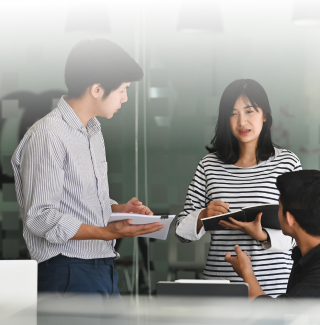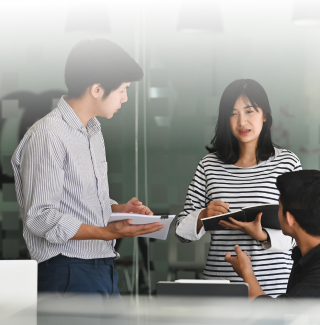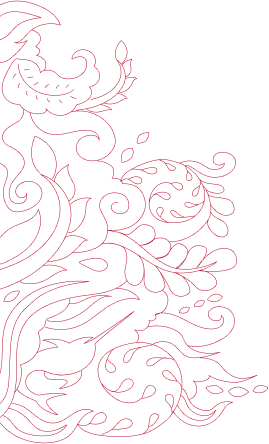 End-to-End Communications Support
Join the Redhill Lancers programme and receive:
Sustainability Communications
How it works
Here's what's next: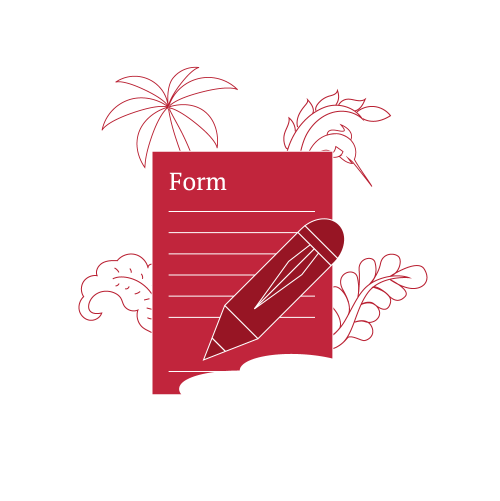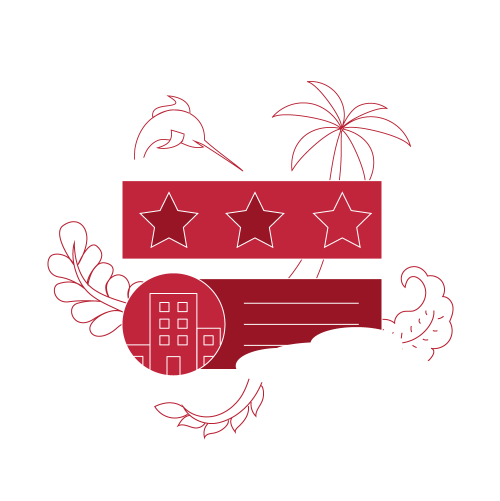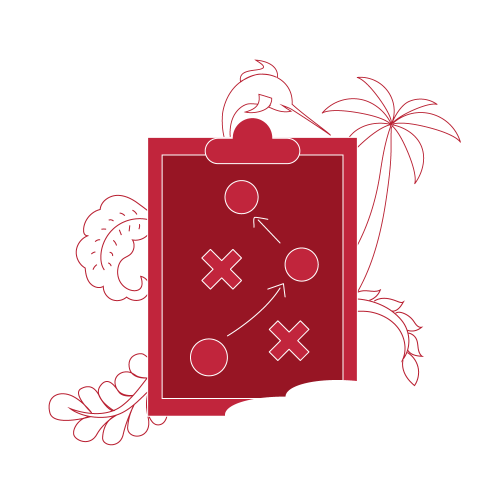 Step 1
Submit your application using the link below. Once you submit your application, we will conduct an internal review. If you are selected to the next round, we will contact you for an interview in ~3 weeks.​
Step 2
Interview and due diligence. This is where we get to know more about your company and you as a founder. It has to be a mutual fit!
Step 3
If you are selected into the programme, we will tailor your communications strategy and scope of work, while finalizing terms & conditions.​
Start-Ups That We Work With
Apply for the
Lancers Programme
Let's work on reaching your audiences together