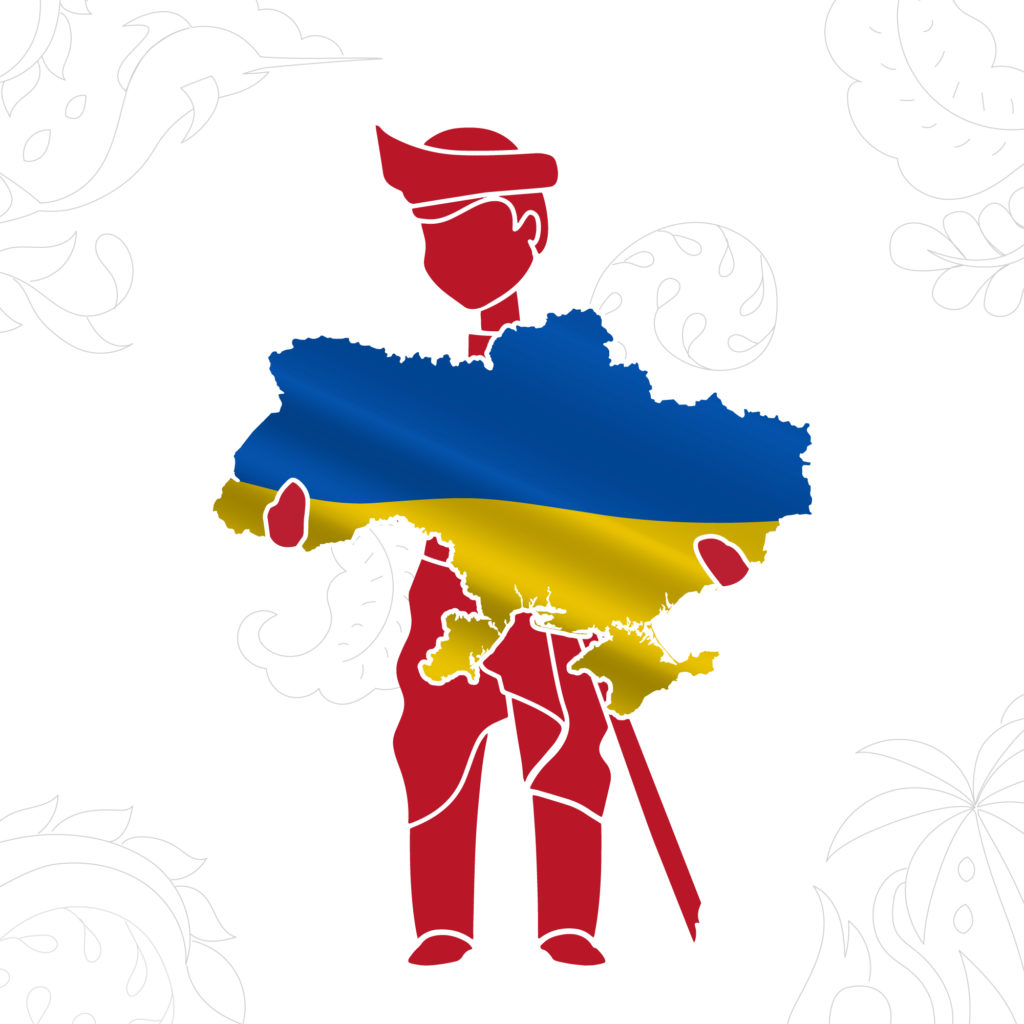 The ongoing crisis in Ukraine highlights a continued tragedy of our world. Although we now live in an era where advancements in technology and the overall human experience have helped foster greater connectivity and dialogues between nations and their myriad communities, conflicts – and the consequences arising from them – remain. Tens of millions of innocent lives in Ukraine are now at risk; people and their families are being uprooted and being denied the basic human right of living in a secure and safe environment.  
The turmoil we are seeing unfold greatly saddens Redhill. Our work is inherently tied to fostering dialogues and building bridges between stakeholders across the various spectrums of businesses, governments and communities. The escalation of conflicts – especially to the degree we are observing in Ukraine – has pushed us to reflect on how we can play a positive role.
It is our duty as global citizens to take a stand, and Redhill stands in support of Ukraine. We are fully backing all efforts to end the conflict. We are not the first in our industry to take this stance, nor will we be the last; we must continue building our collective voice to generate more meaningful impact, regardless of where we are in the world.
The situation in Ukraine affects us all, no matter how far removed we may appear to be from the crisis. Echoing what Dr Vivian Balakrishnan, Minister for Foreign Affairs of Singapore, noted in his recent statement to Parliament, the aggressive encroachment of a nation's sovereign territory by an ostensibly larger power sets an extremely dangerous precedent – especially for smaller sovereign states like Singapore that have always needed to consider their size whenever they engage with larger players in the international arena.
Words alone can only do so much to affect change, and the level of change needed must be carried out in concert by as many people as possible. To that end, Redhill is driving efforts to support the people in Ukraine by donating funds to the Singapore Red Cross which is supporting communities affected by the war. We implore everyone to do whatever they can to help Ukraine's people by supporting the many organisations focusing their efforts on easing the situation in the country.  
We must be united in our voices and our actions to stand firmly in solidarity with Ukraine in this time of deepest crisis.