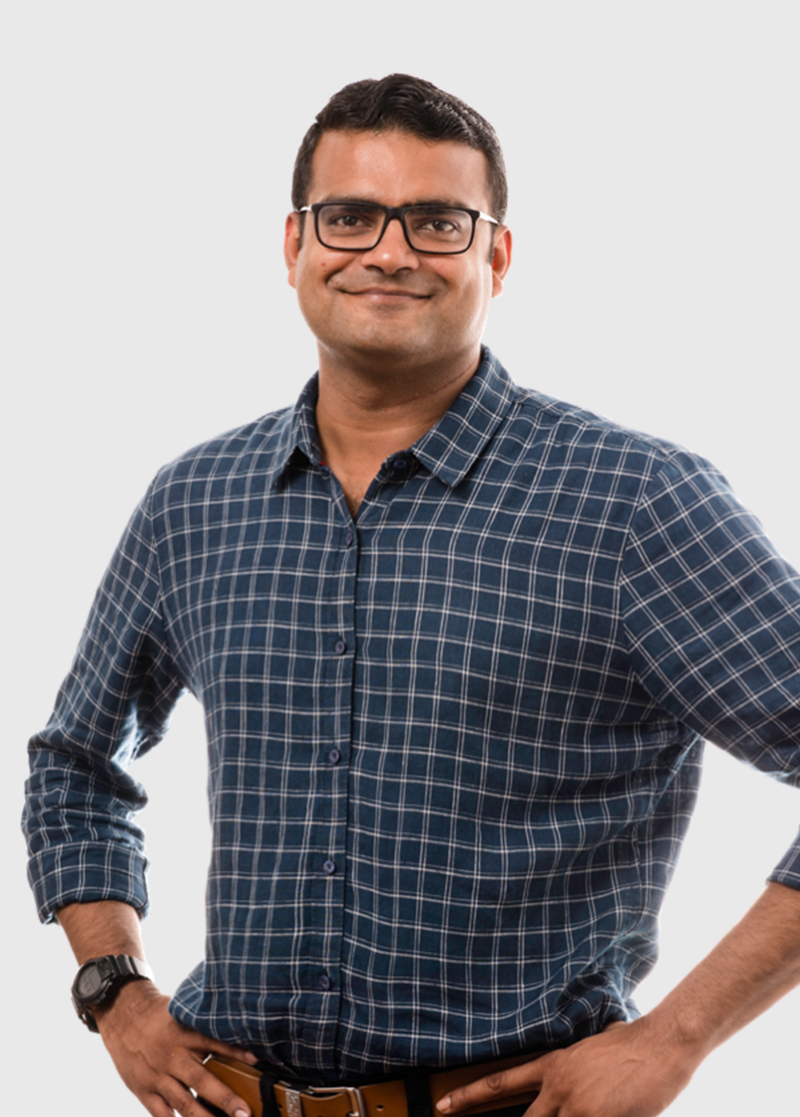 Jacob Puthenparambill
Founder and CEO
Jacob Puthenparambil is the founder and CEO of Redhill, as well as a communications expert, opinion leader, author, serial entrepreneur, and business leader with over two decades of global experience. He oversees a team of more than 150 talents across Singapore, Korea, Malaysia, Indonesia, Australia, Thailand, India, Greater China, Japan, Philippines, Vietnam, Sri Lanka, and Cambodia, along with growing teams in the Middle East, Europe, and the US.
Headquartered in Singapore and with a presence in 18 countries and 21 cities, Redhill is recognised as Regional Network of the Year (APAC) at Public Affairs Asia's Gold Standard Awards 2022, The Straits Times Singapore's Fastest Growing Companies in 2022 and 2021, Financial Times High Growth Companies Asia Pacific 2022 and 2021, KPMG's Enterprise 50 2020, 6th Fastest Growing Agency in Asia Pacific, the Middle East and Africa by Provoke Media's Global PR Agency Rankings Fast Movers 2022, 13th Fastest Growing Agency Globally by PRovoke Media's Global PR Agency Rankings 2020, and the 3rd Fastest Growing Agency Globally by PRovoke Media's Global PR Agency Rankings 2019. Jacob was honoured with the Gold Standard Award for Professional Excellence at PAA and PRCA APAC's Gold Standard Awards 2022 and was named in PRovoke Media's The Innovator 25 Asia-Pacific 2020.
Prior to founding Redhill, Jacob held senior roles at MUrgency and Burson-Marsteller Middle East. He was also the Editor-in-Chief at Du; the Editor of LinuxWorld and NetworkWorld in the Middle East and Africa; and the Deputy Editor of Gulf Business. Additionally, he completed a stint in India's Ministry for External Affairs as the Director for Africa, Middle East, and Latin America, and served as a communications trainer in Monrovia for the United Nations peacekeeping mission in Liberia (UNMIL).
Jacob is a member of the EO (Entrepreneur's Organisation), the Milken Institute's Young Leaders Circle, the Institute of Public Relations of Singapore (IPRS), the Public Relations and Communications Association (PRCA APAC) and the British Chamber of Commerce (BritCham) in Singapore, as well as Co-Chair of the Marketing & Communications Committee at the American Chamber of Commerce (AmCham) in Singapore.
Jacob holds an MA in Communications from Middlesex University, London, as well as a BSc in International Relations from the London School of Economics (LSE) and a BA (Hons) in Economics from St. Stephen's College, Delhi.