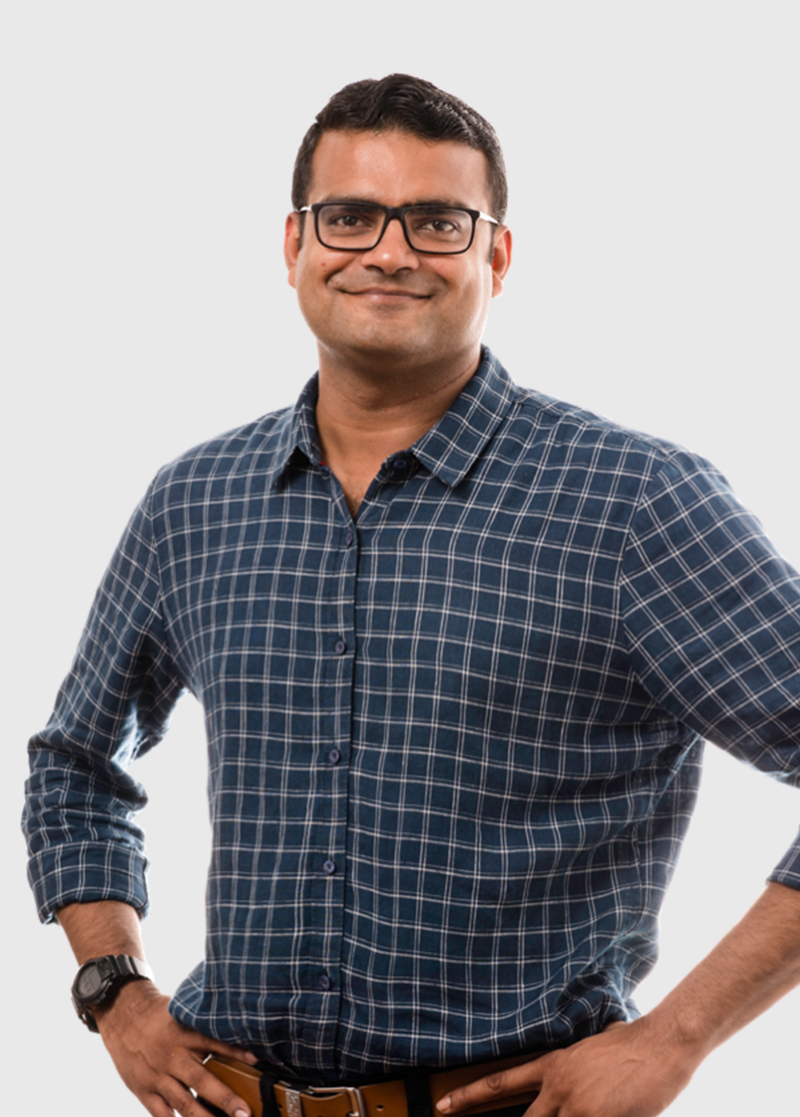 Jacob Puthenparambil
CEO
Jacob is the founder and CEO of Redhill. He has over a decade of experience in communications – starting his career as a researcher advising government agencies on their communication strategies. In 2009, he joined the Government of India's Ministry for External Affairs, and later joined Burson-Marsteller Middle East.
He is a member of EO (Entrepreneur's Organisation) and the Milken Institute's Young Leaders Circle, and is Co-Chair Marketing & Communications Committee at the American Chamber of Commerce (AmCham) in Singapore. He is also a TÜV SÜD certified Singapore Expert Management Consultant and accredited member of the Chartered Institute of Public Relations (CIPR), UK.
What's the most daring thing you've ever done?
Founding REDHILL Communications in 2014 with only $2,000. I gave myself 6 months. 5 years later, I couldn't be prouder.
What book impacted you the most, and how?
Ray Dalio's Principles was insightful and eye-opening, applicable to business as well as personal relationships.
What is your go-to comfort food?
Kerala cuisine will always remind me of home.