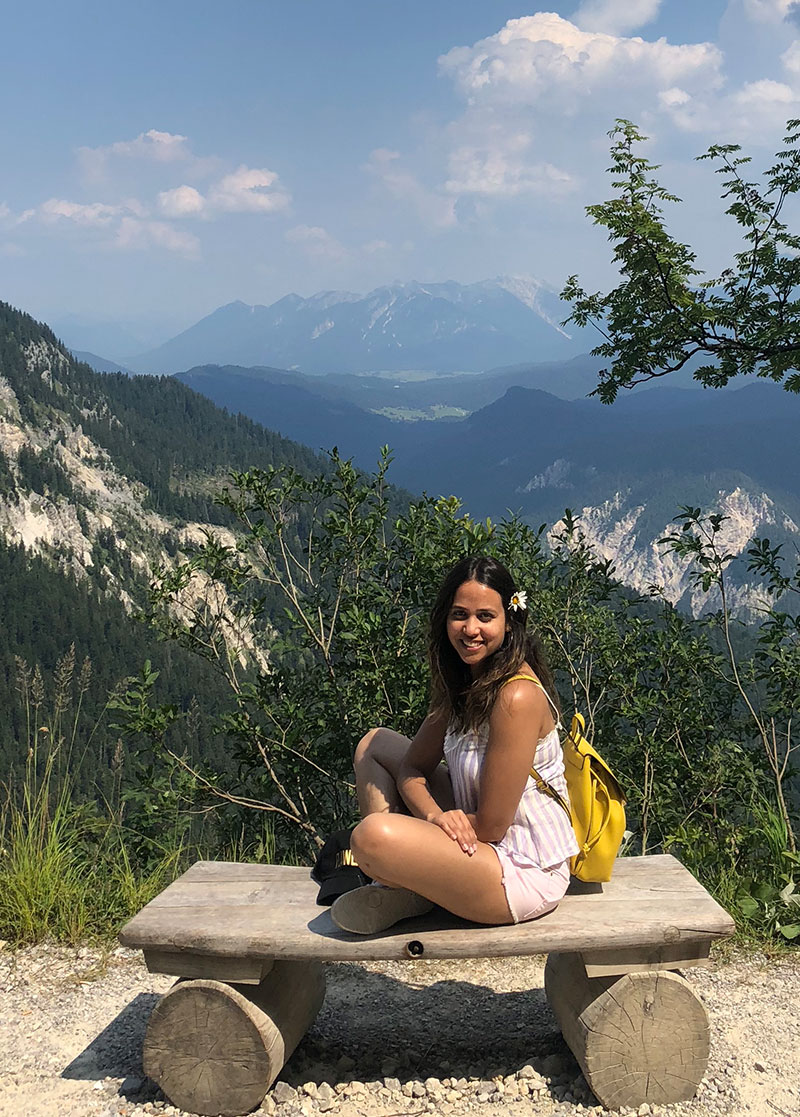 Zainab Kapadia
Senior Director
Zainab is a Senior Director based in Bombay, India. She is responsible for communications and strategy across markets (India, Cambodia & Japan) for sectors like aviation, healthcare, etc.
An avid traveller and gastronome she is always searching for her next big overseas feast. Her keen interest in fashion brought her to start the Bauble Head Store – where she curates and sells fashion accessories across premiere flea markets pan-India. Zainab also enjoys watching and playing sports and is a keen supporter of Liverpool Football Club.
Zainab holds a Bachelor of Mass Media Degree from Bombay University, India
If you could live anywhere, where would it be?
New York City because it's Bombay, but on steroids!
What's the most daring thing you've ever done?
Rode a 612kg ATV off a 12ft sand dune deep in the desert and cracked my hip into 2!
What's something you've been meaning to try but just haven't gotten around to it?
To transform my terrace into an urban farm growing fresh vegetables and fruits. (This year is the year!)