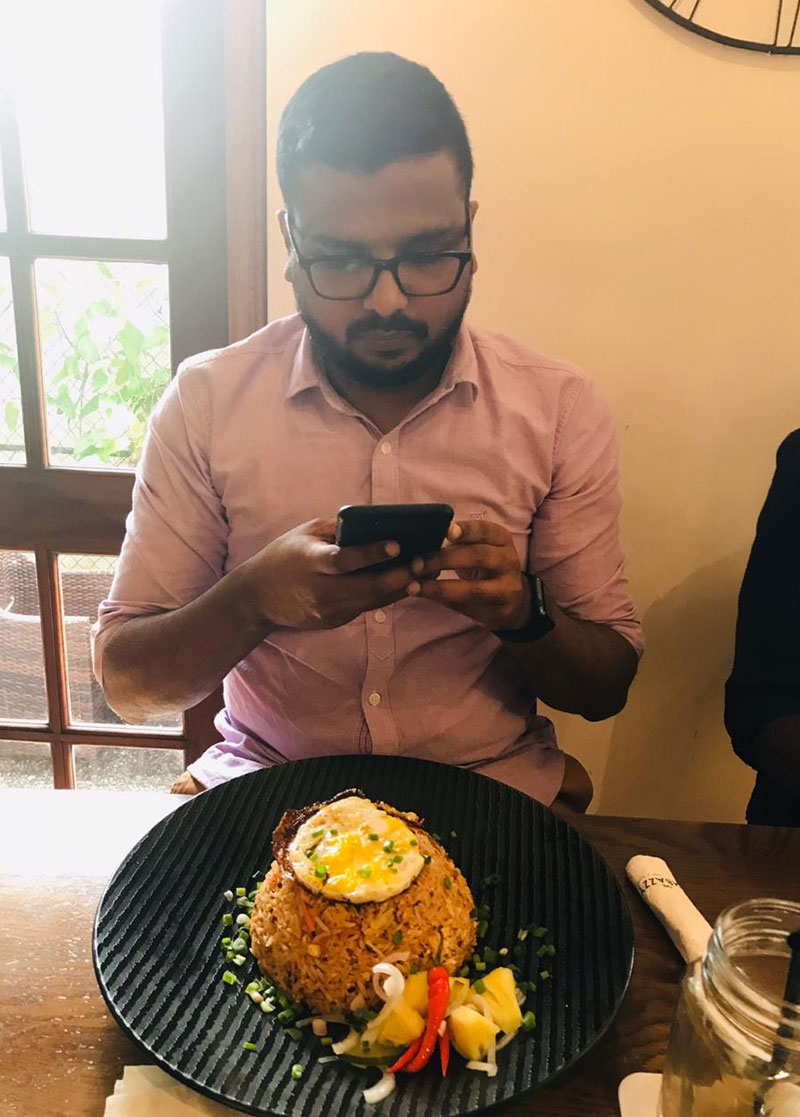 Yohan Dalpatadu
Manager, IT and Administration
Yohan is a Manager, IT and Administration based in Sri Lanka. He is responsible for managing the IT infrastructure in the company.
A tech enthusiast, he enjoys trying out new tech gadgets and learning new tech skills. He loves to try new restaurants and flex his social media skills.
Yohan is a graduate from the University of Greenwich, London where he obtained his Bachelors in Computing (Science) and his Postgraduate Diploma in Software Engineering at Kingston University, London.
If you could live anywhere, where would it be?
Estonia - Everything there can be done online; it is all connected to your digital ID card; you can even vote online.
What skill would you like to master?
Research and analysis - being able to quickly find information, review it, and recognise key patterns is essential.
What is your go-to comfort food?
Rice and Curry; is a typical home-cooked dish and an undisputed staple on restaurant menus throughout Sri Lanka.