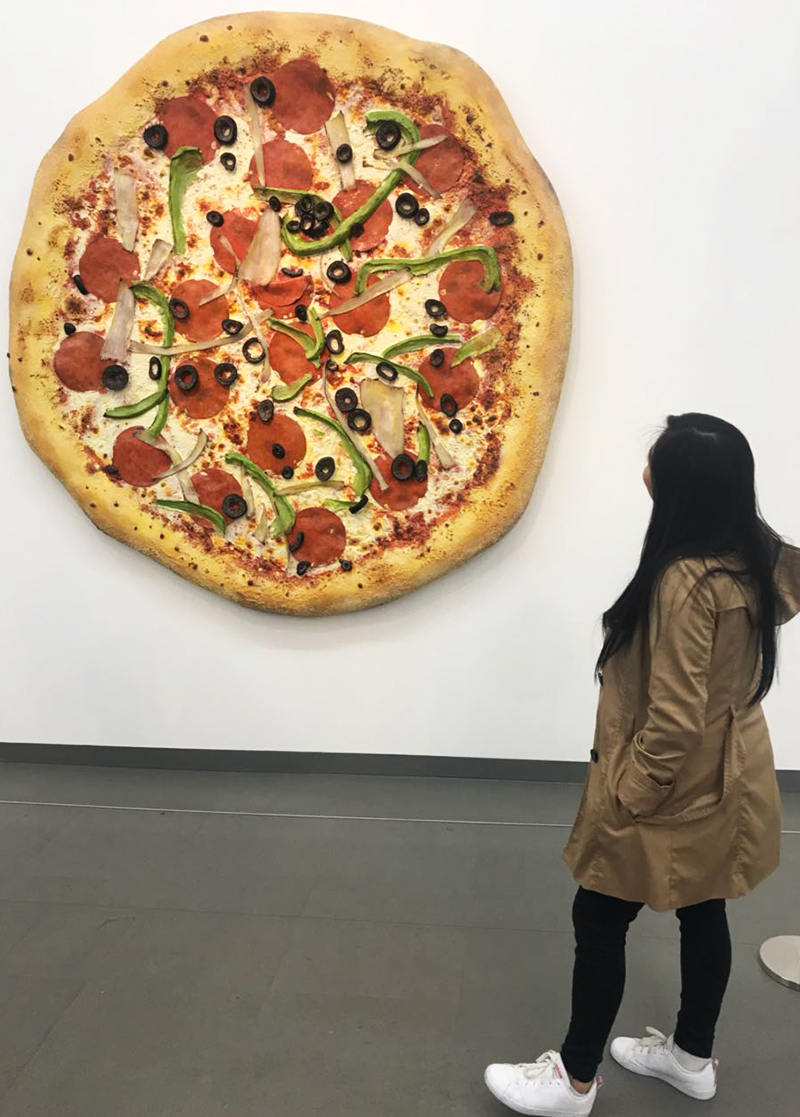 Vu Hoai My Nguyen
Account Executive
My is an Account Executive based in Düsseldorf and Berlin, who is responsible for helping European clients succeed with their communication strategies. Additionally, she helps with business development in the German market, introducing potential clients to Redhill's services.
My loves everything about food and is known for her sweet tooth. Whereever she visits, My tries to explore as many restaurants as possible. She also likes to travel and enjoy the cuisines of other countries.
Currently, My is finishing her economics studies at Heinrich-Heine-University Düsseldorf, Germany.
If you could live anywhere, where would it be?
I would like to live in a big city with a lot of skyscrapers, maybe in New York or some big city in Asia. I love crowded places and the night walks in big cities.
What book impacted you the most, and how?
'The Time of My Life' by Cecelia Ahern. After reading this book I reflected on how to be a better version of myself.
What is your go-to comfort food?
I like every kind of food! If I am feeling down, I like to eat Korean fried chicken or any other fried food.