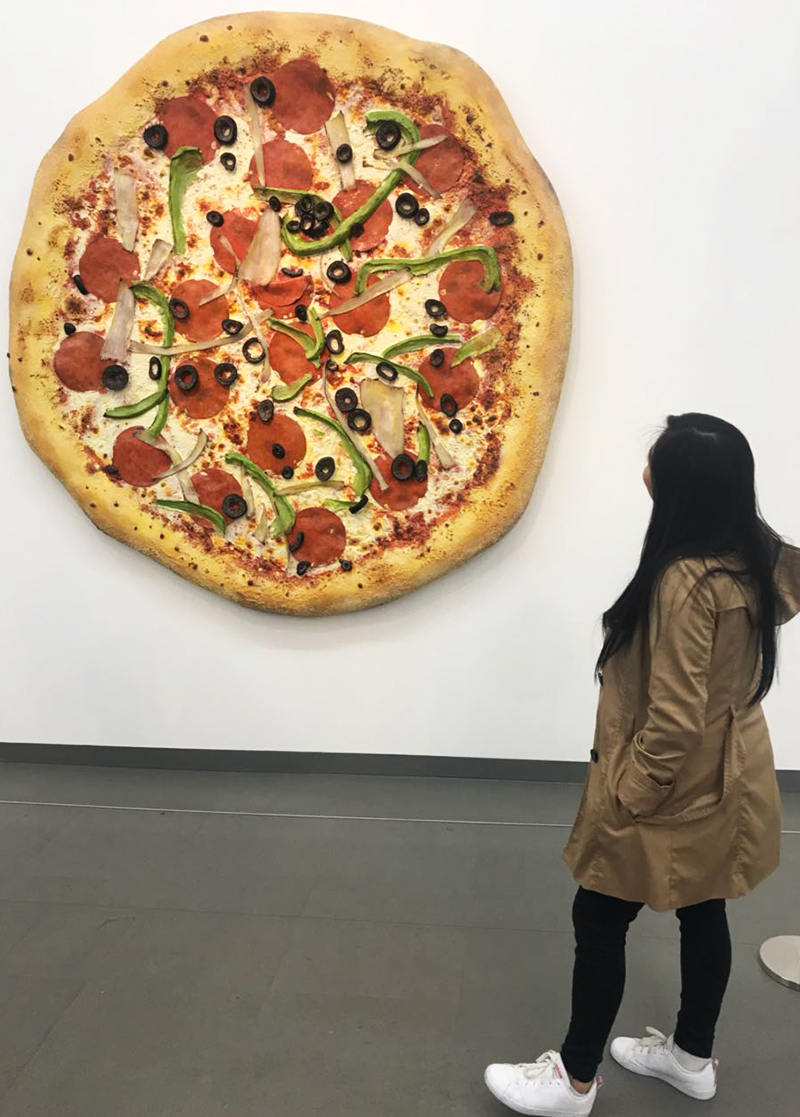 Vu Hoai My Nguyen
Account Executive
My is an Account Executive based in Düsseldorf and Berlin, who is responsible for helping European clients succeed with their communication strategies. Additionally, she helps with business development in the German market, introducing potential clients to Redhill's services.
My loves everything about food and is known for her sweet tooth. Whereever she visits, My tries to explore as many restaurants as possible. She also likes to travel and enjoy the cuisines of other countries.
Currently, My is finishing her economics studies at Heinrich-Heine-University Düsseldorf, Germany.