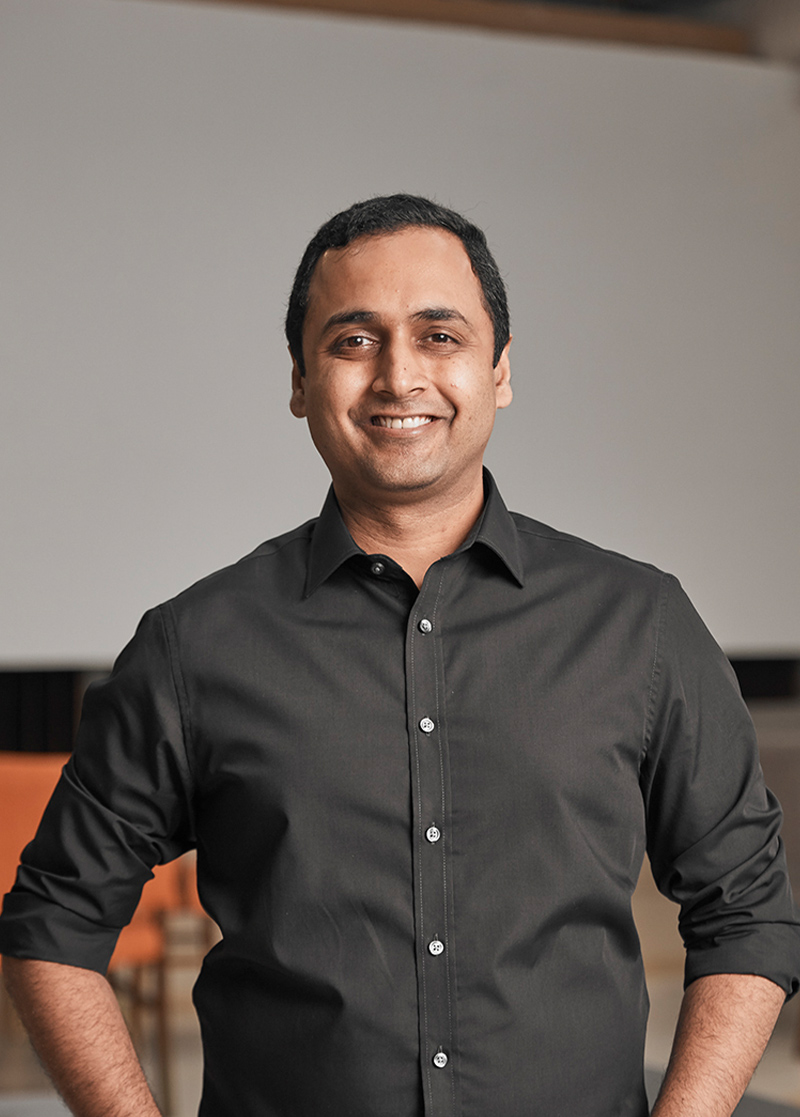 Umesh Nair
Deputy Managing Director
Umesh Nair is a Deputy Managing Director based in Singapore. He is responsible for driving strategic communication initiatives for the firm's key clients across practices and sectors. In his role, he draws on his experience across key markets in Asia, having led programmes spanning both external and internal communications.
Umesh is an avid gamer and loves everything tech. His best videogame marathon session is playing Counter-Strike for more than 30 hours. He enjoys reading, playing football and watching F1.
Umesh holds a Bachelor's degree in commerce, specializing in taxation and audit, and has completed his postgraduate studies in Management specializing in Marketing.
If you could live anywhere, where would it be?
Japan
What skill would you like to master?
Multilingual skills. I want to learn as many languages as I can.
What is your go-to comfort food?
Beer and fries :)