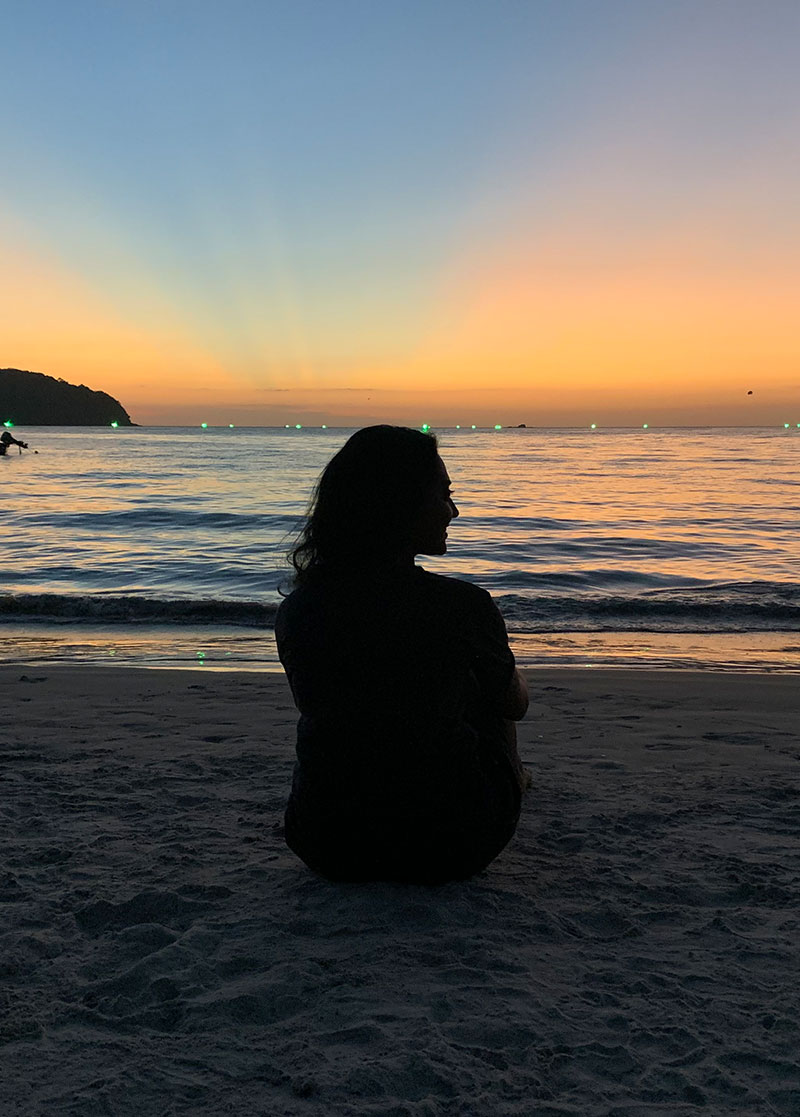 Uma Kanapathy
Account Manager
Uma is a Account Manager based in Kuala Lumpur, Malaysia. She is an experienced Public Relations professional; specialising in media relations, strategic planning and corporate communications.
A social influencer in her own capacity, Uma is a trained classical dancer. She enjoys singing and cooking in her free time.
Uma holds a Bachelor of Communications from Open University Malaysia.
If you could live anywhere, where would it be?
Anywhere there is a beach is definitely my place. I am definitely a water baby!
What's the most daring thing you've ever done?
As someone who is afraid of living beings underwater, trying out scuba diving for the first time was mind-blowing.
What is your go-to comfort food?
Any Indian food is my comfort food!