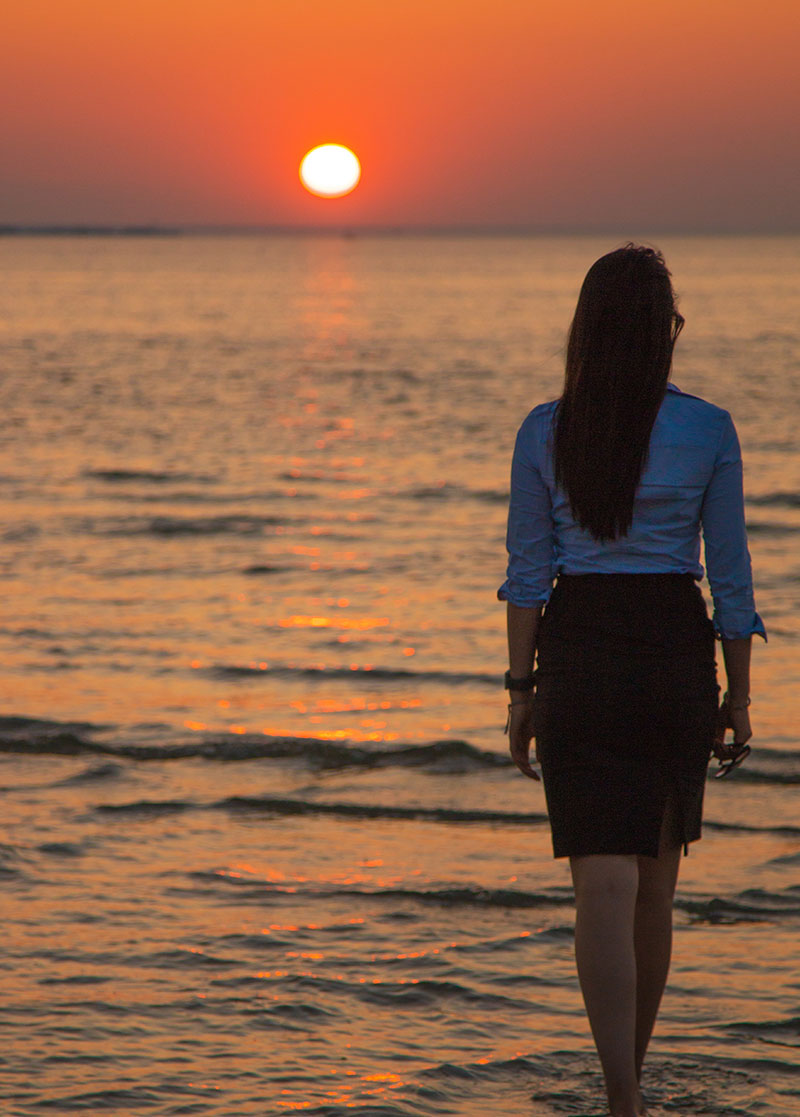 Tien Ma
Director, Europe
Tien is Director, Europe based out of Berlin, Germany. She is responsible for leading and developing the European and US business of REDHILL.
Coming from a multi-cultural background, Tien is fascinated by learning languages. She speaks Vietnamese, German and English at a native level and French, Korean and Mandarin at a basic level. Tien balances the fast-paced PR work environment by frequently going to the gym as well as learning new skills outside of her core profession.
Tien holds a Master in Applied Media Sciences from Technical University, Dresden, Germany.
What's the most daring thing you've ever done?
I moved to Singapore while still enrolled at my German university to be the 3rd employee at REDHILL.
What is your spirit animal?
A sloth. Insomnia no more!
What's something you've been meaning to try but just haven't gotten around to it?
I always wanted to create an online outlet to share my views on life.