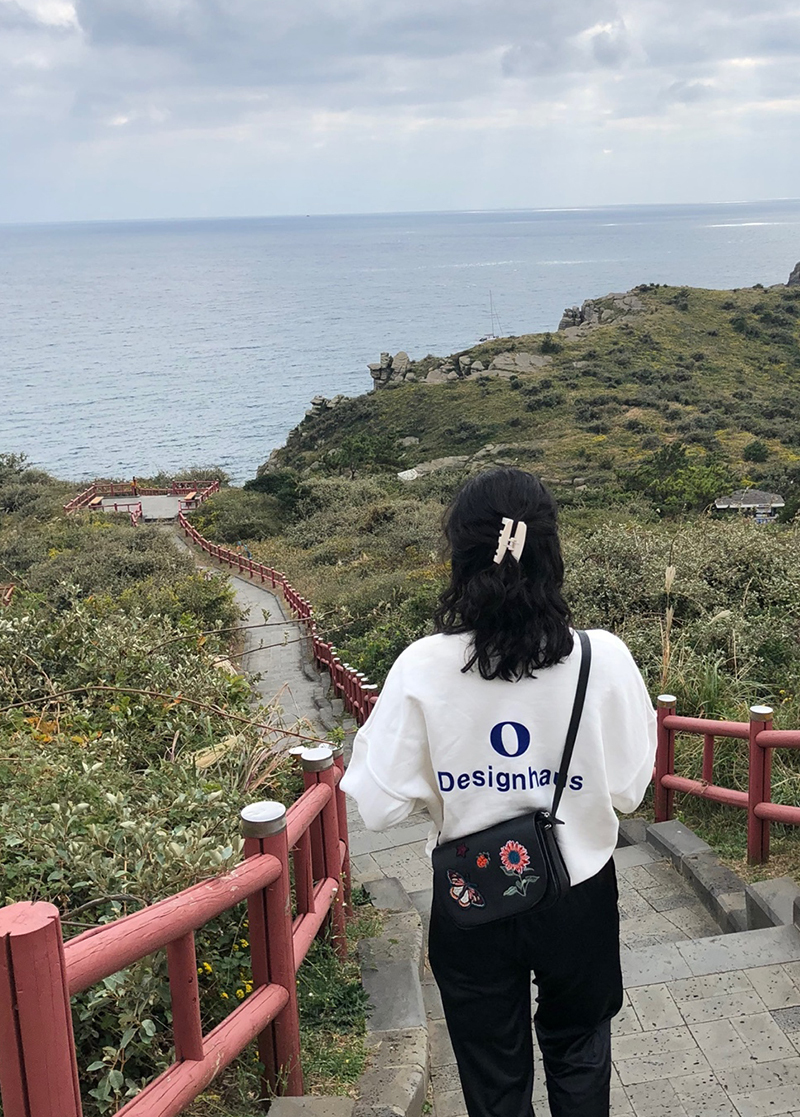 Taylor Lee
Account Executive
Taylor is an Account Executive based in South Korea. She is responsible for developing communication strategies, especially for the startup industry in South Korea.
Taylor has a keen interest in the startup ecosystem of Korea. In the past she has gained experience working for several startups and was involved in the establishment of their brands. She likes to meet new people through outdoor activities such as climbing and traveling and likes to listen to the stories of their lives.
Taylor holds a Bachelor in Advertisement and Public Relationship from Hanyang University, Korea.
If you could live anywhere, where would it be?
Jeju Island, Korea
What is your spirit animal?
Doe, I love the Harry Potter series.
What movie title best describes your life?
Soul, Disney.