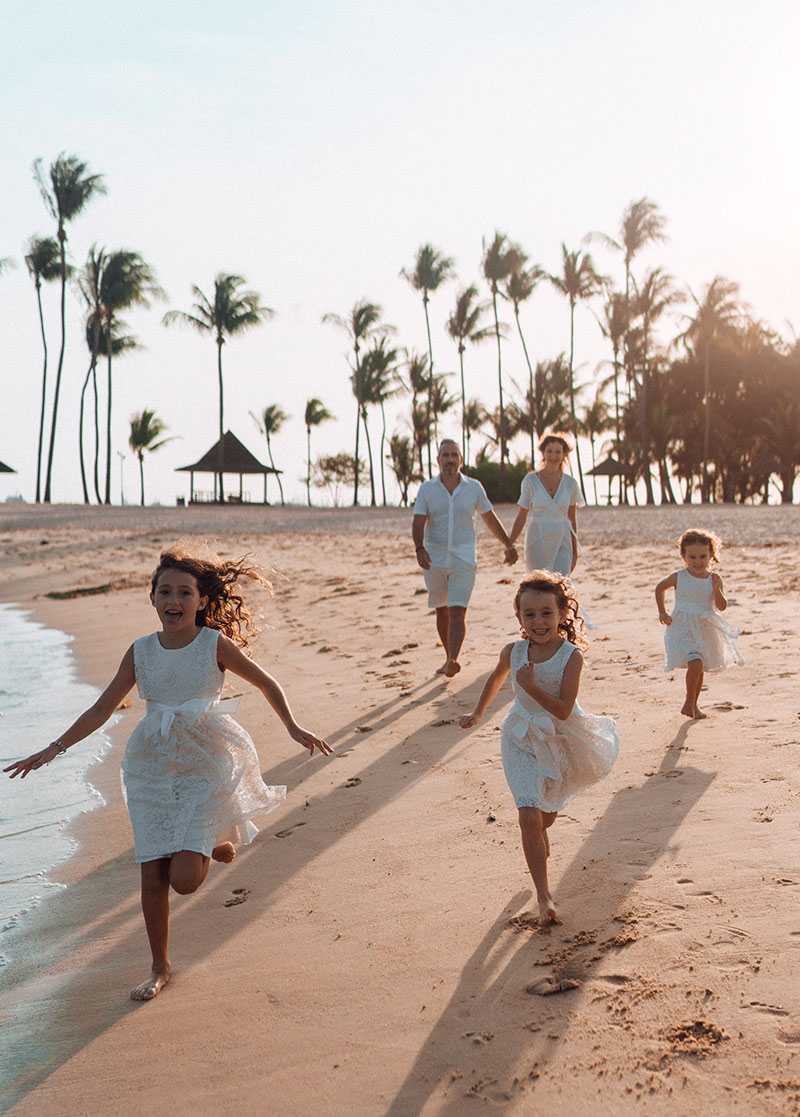 Tavy Cussinel
Managing Director
Tavy is a Managing Director based in Singapore. She is responsible for strategically managing luxury and lifestyle accounts across the globe. A PR and marketing expert with 20 years experience, she has witnessed the digitisation and integration of communication channels across Europe and Southeast Asia.
Tavy is a mother of 3 girls, a staunch feminist and committed to lifelong learning.
She holds a BA (Hons, Oral dist.) degree in French Studies from the University of Portsmouth, UK and Université Sorbonne Paris Nord, France.
If you could live anywhere, where would it be?
Harbour Island, Bahamas
What's the most daring thing you've ever done?
Given birth 3 times without any pain relief
What is your spirit animal?
Unicorn