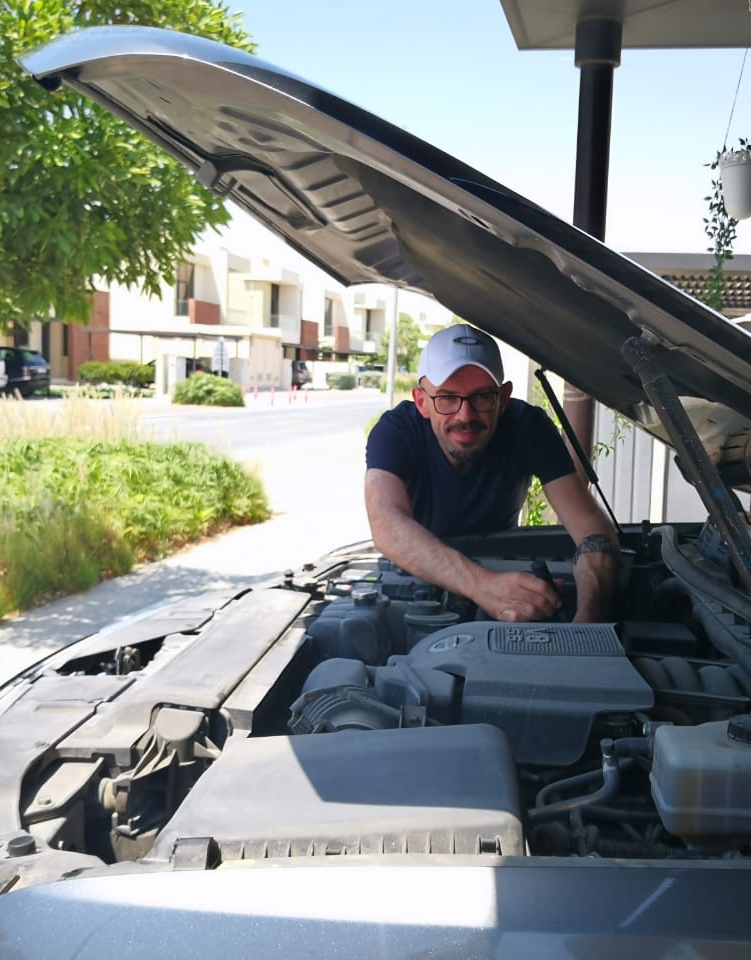 Tarek ElMoukachar
Managing Director, Middle East
Tarek is a Managing Director based in United Arab Emirates. He is responsible for the agency's expansion in the Middle East.
Tarek has an immense passion for the automotive industry, both personally and in PR. As a young child, barely able to peek over the steering wheel, he collected and assembled car models. As an adult, he taught himself to maintain his vehicles, from changing the engine's oil to replacing brake pads. In 2020, he launched www.eletricvehiclesme.com, generating content on the future of mobility.
Tarek holds a Bachelor of Science in Computer Science from the University of Balamand, Lebanon.
If you could live anywhere, where would it be?
Maui, Hawaii. One of the destinations on my honeymoon, it is heaven on earth.
What's the most daring thing you've ever done?
Weight loss surgery. The 1st failed and had to do emergency surgery. After a year of recovery, I went from 155 to 76kgs.
What is your go-to comfort food?
Pizza with everything!