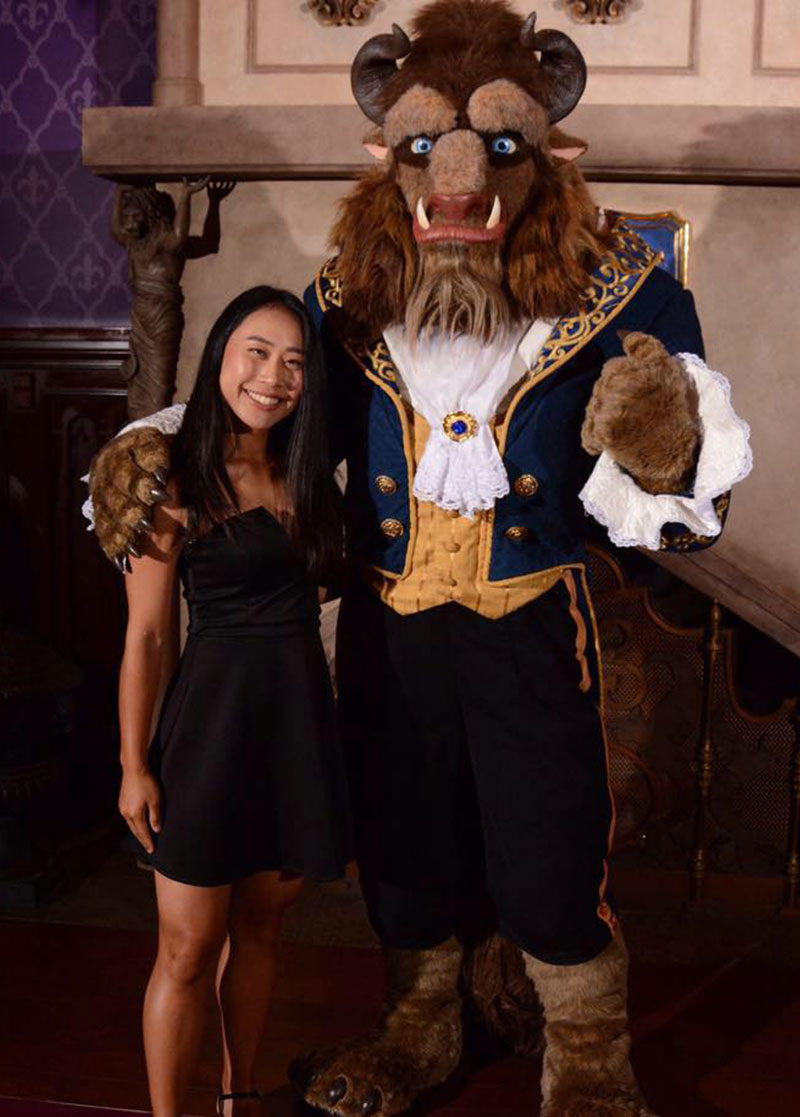 Tanwarat "Minnie" Tiyapongprapan
Account Manager
Minnie is an Account Manager based in Bangkok. She is bi-lingual (Thai/English) and performs effective media outreach across a variety of accounts in lifestyle, fashion, tech, healthcare, and F&B.
A Communication Arts major, she understands how to listen, interpret, and send an accurate message from the brand to the target audience through the use of the right channels from mainstream publications to influencers.
Event production and management are her forte, with social media community management second nature.
What skill would you like to master?
Event Management and Digital Marketing
What book impacted you the most, and how?
The Subtle Art of Not Giving a F*ck taught me how to let go of things and make better use of my time
What is your go-to comfort food?
Cakes