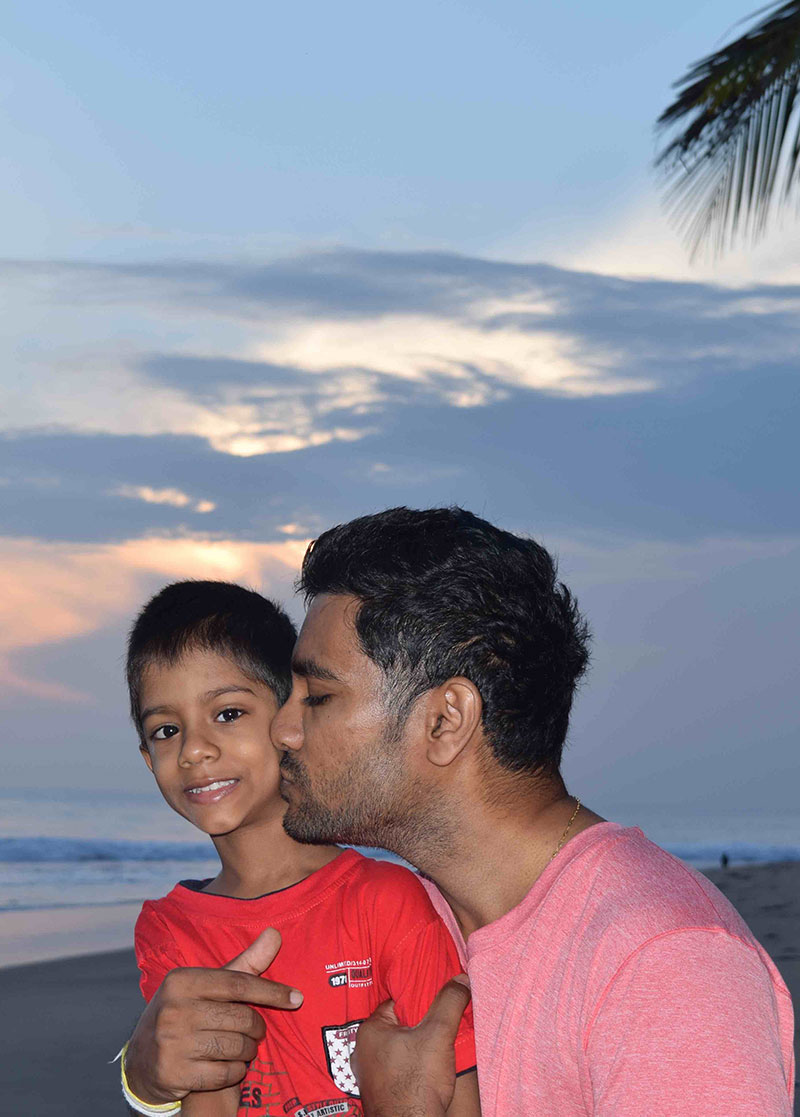 Suraj Maddumage
Tech Team Lead
Suraj is Tech Team Lead based in Sri Lanka. He is responsible for developing software solutions using cutting edge technologies.
During his free time, he is enjoys agriculture activities.
Suraj holds a Bachelor in Computing & Information Systems from London Metropolitan University, United Kingdom.
What's the most unusual thing you've ever eaten?
Wasabi, felt like the inside of my nose being burned.
What skill would you like to master?
Mind reading, mirroring the thoughts and feelings of others I interact with.
What book impacted you the most, and how?
Rich dad poor dad, makes me works smarter not harder.