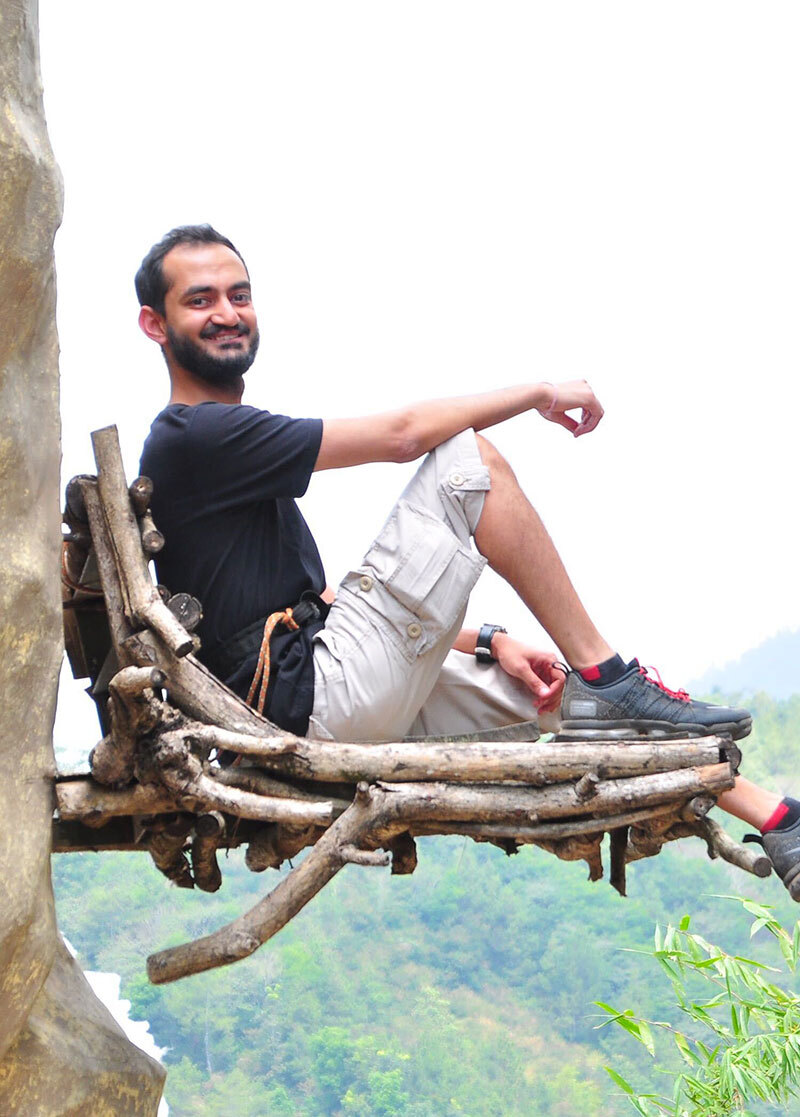 Siddhant Hiremath
Account Manager
Siddhant is an Account Manager based in Singapore. As a specialist in Digital Marketing, he looks after our clients' social and digital communication strategy.
Siddhant enjoys being tuned in to the latest trends and topics around the world, something that he finds helps his professional creativity. An avid traveller, he takes every opportunity he can to explore new places, widen his horizon and learn about new people, places, and cultures, often via solo backpacking excursions.
Siddhant holds a B.Sc. degree in Economics from Singapore Management University.
If you could live anywhere, where would it be?
Budapest - I could definitely see myself living there long term, plus its easy to travel around from there
What's the most daring thing you've ever done?
Backpacking through Europe travelling entirely by bus
What skill would you like to master?
Being a polyglot - I love learning new languages but its so hard to become fluent