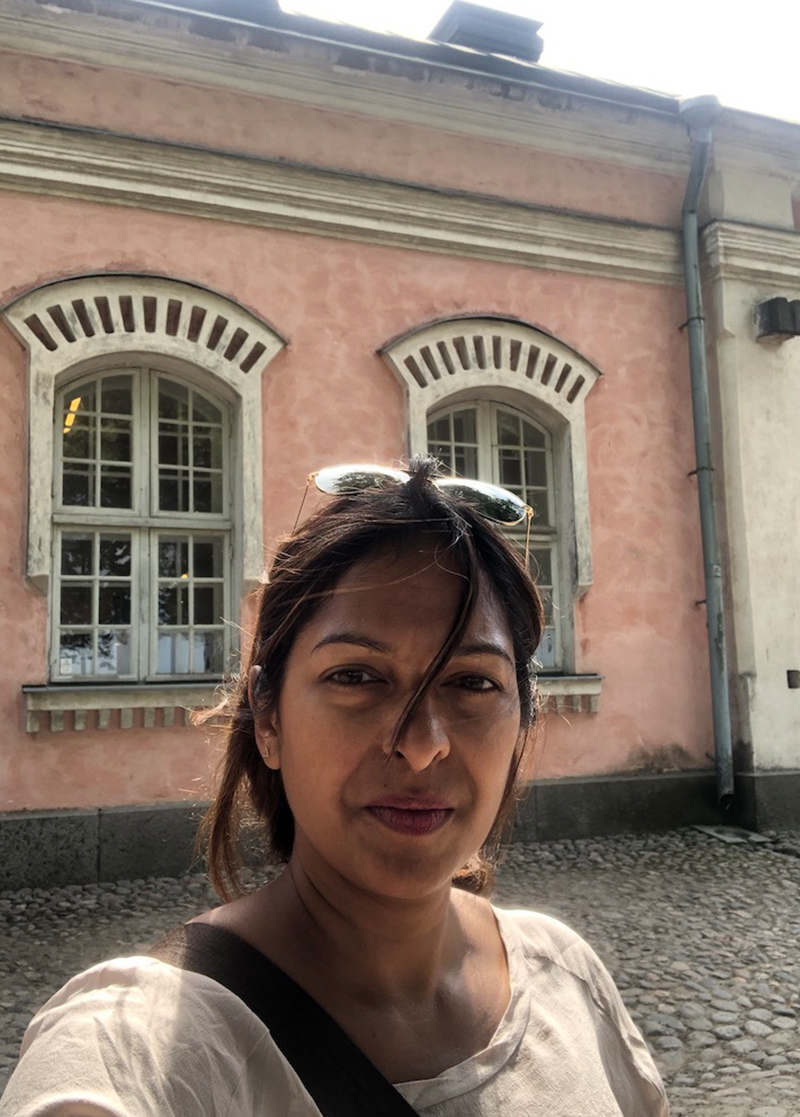 Shirani Alfreds
Content & Research Consultant
Shirani is a Content and Research Consultant based in Singapore. She is responsible for researching and creating compelling content for REDHILL's clients. Shirani is an Adult Third Culture Kid (ATCK) and resulting traveller, having lived in nine countries. A former lawyer, writing turned out to be a more portable and flexible career for an expatriate life. Her feature, lifestyle, marketing and copywriting work has been published in New Zealand, Singapore and China. Shirani holds a Bachelor of Laws (LLB) from the London School of Economics and a Master of Laws (LLM) from the University of Melbourne. She is called to the Singapore Bar.
If you could live anywhere, where would it be?
Bali - I lived and worked there post-Bali bombing teaching English to village kids an hour out of Ubud. Magical!
What's the most unusual thing you've ever eaten?
Snake! I was doing a Shanghai street food review and they slit the snake in front of me then deep fried it!
What is your go-to comfort food?
Chicken Rice, Ba Ku Teh, Bak Chor Mee, Satay....c'mon, I'm Singaporean.. you want me to choose?!