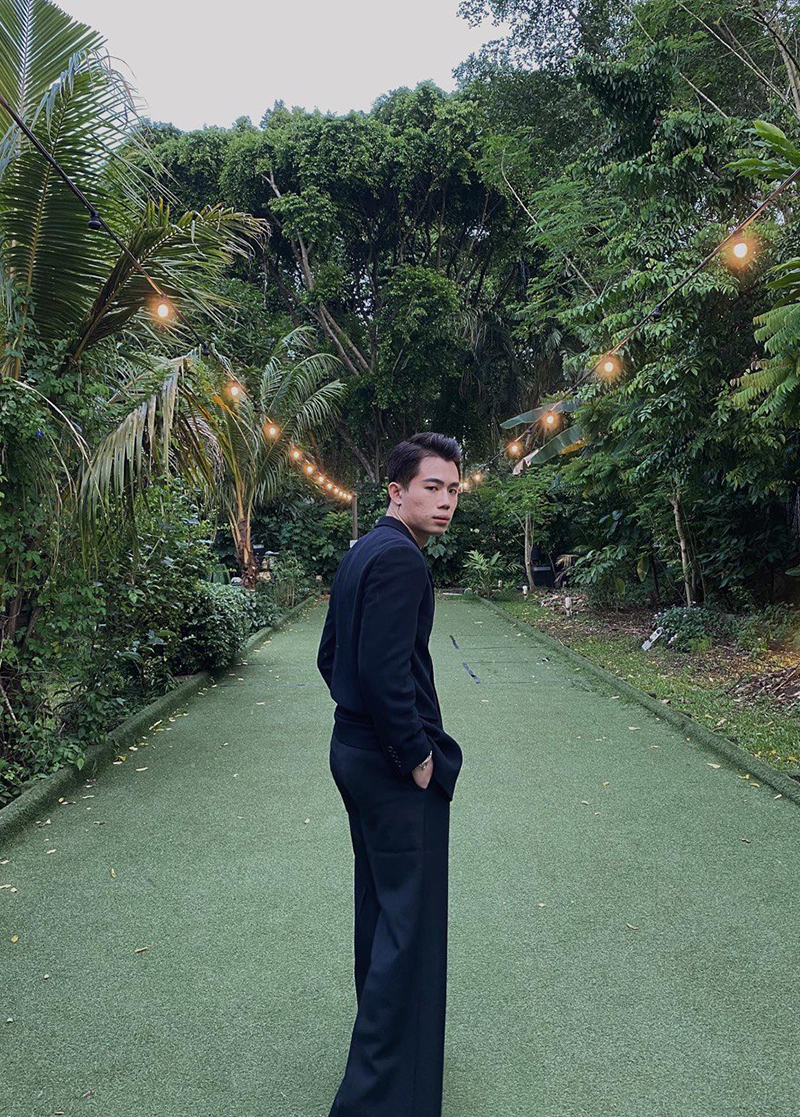 Shelton Chang
Account Executive
Shelton is an Account Executive based in Singapore. He has worked with a wide range of clients that span from luxury fashion to lifestyle, beauty and consumer tech. As a natural storyteller, he helps brands craft compelling stories and create memorable moments through creative and meaningful communication activities.
A journalist at heart, his previous work can be found in a variety of media outlets, including Men's Folio Singapore and Malaysia, Esquire Singapore and Robb Report Singapore.
Shelton holds a Bachelor of Arts (B.A) (Hons), Communications and New Media from National University of Singapore.
What skill would you like to master?
Reading lips and minds!
What's something you've been meaning to try but just haven't gotten around to it?
Any adrenaline-inducing sports that would set my heart racing.
What is your go-to comfort food?
A hearty noodle dish any day, any time of the week.