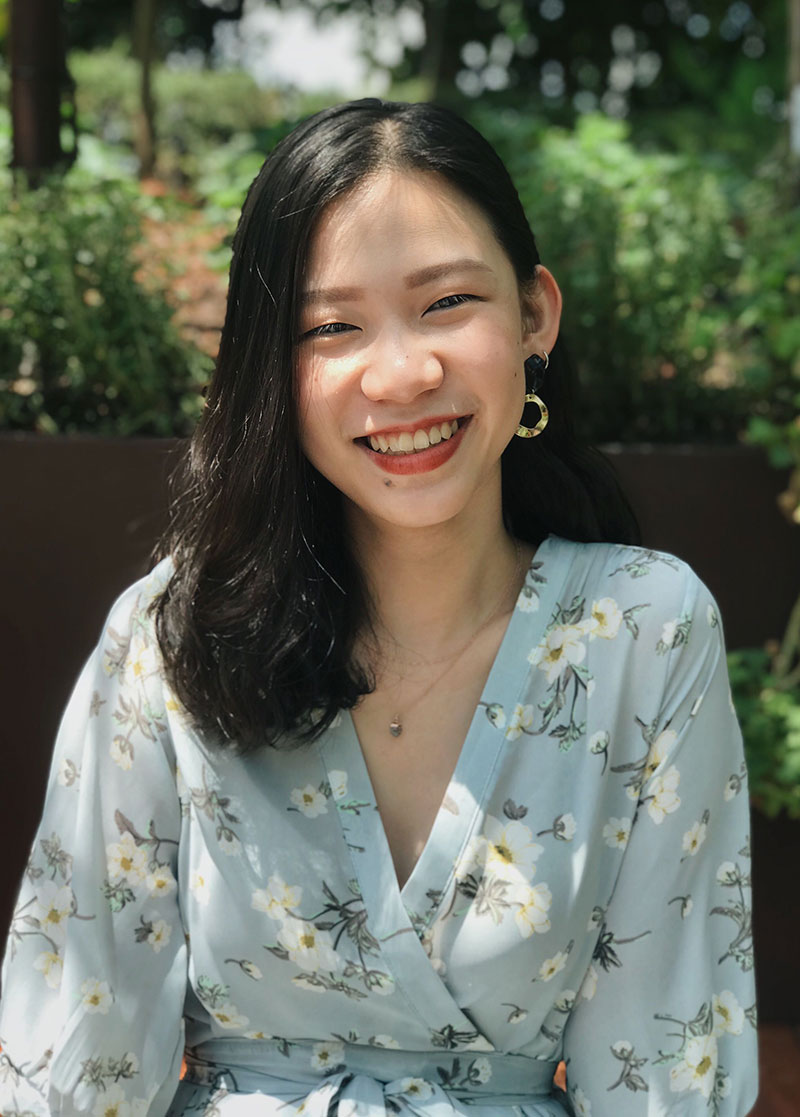 Sheena Koh
Account Manager
Sheena is a Account Manager based in Singapore. As part of the Lifestyle/Luxury team, she provides apposite and timely counsel to her clients and also develops content and events.
In her free time, she runs a journaling account on Instagram where she indulges in her love for paper paraphernalia, talks about her life, and shares poetry and book recommendations.
Sheena holds a B.A. Hons. in English Literature and a minor in Japanese Studies from the National University of Singapore.
If you could live anywhere, where would it be?
Somewhere near a very well-stocked library, a beautifully-kept garden and ideally, a view of the sea!
What skill would you like to master?
Copperplate calligraphy, French, Japanese, digital marketing, watercolours...the list goes on.
What is your go-to comfort food?
Oranges. The experience of peeling an orange - the sudden spray of juice, warm citrus fragrance - is exquisite.