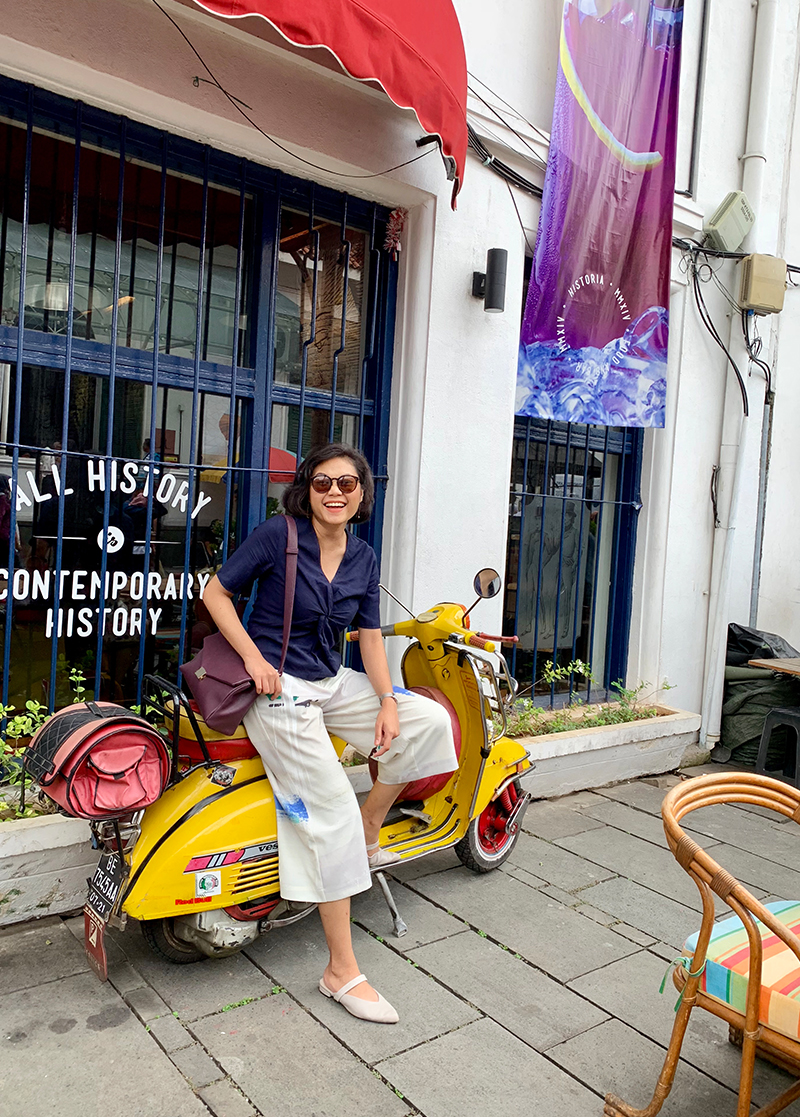 Shafeeqah Ahmad
Account Executive
Shafeeqah is an Account Executive based in Singapore. She is responsible for client servicing support across technology, finance and corporate clients.
Prior to joining Redhill, she worked in advocacy-based non-profits in Singapore, mostly focusing on communications and research.
Shafeeqah holds a Bachelor of Arts (Hons) in Sociology from the University of Edinburgh, Scotland.
What is your spirit animal?
Manta rays - they're just so elegant in the water and I would love to emulate their grace.
What skill would you like to master?
I would love to master sewing so I can sew my own clothes!
What is your go-to comfort food?
Nasi lemak of course. Something about the coconut rice and sweet-spicy sambal just hits the right spot.