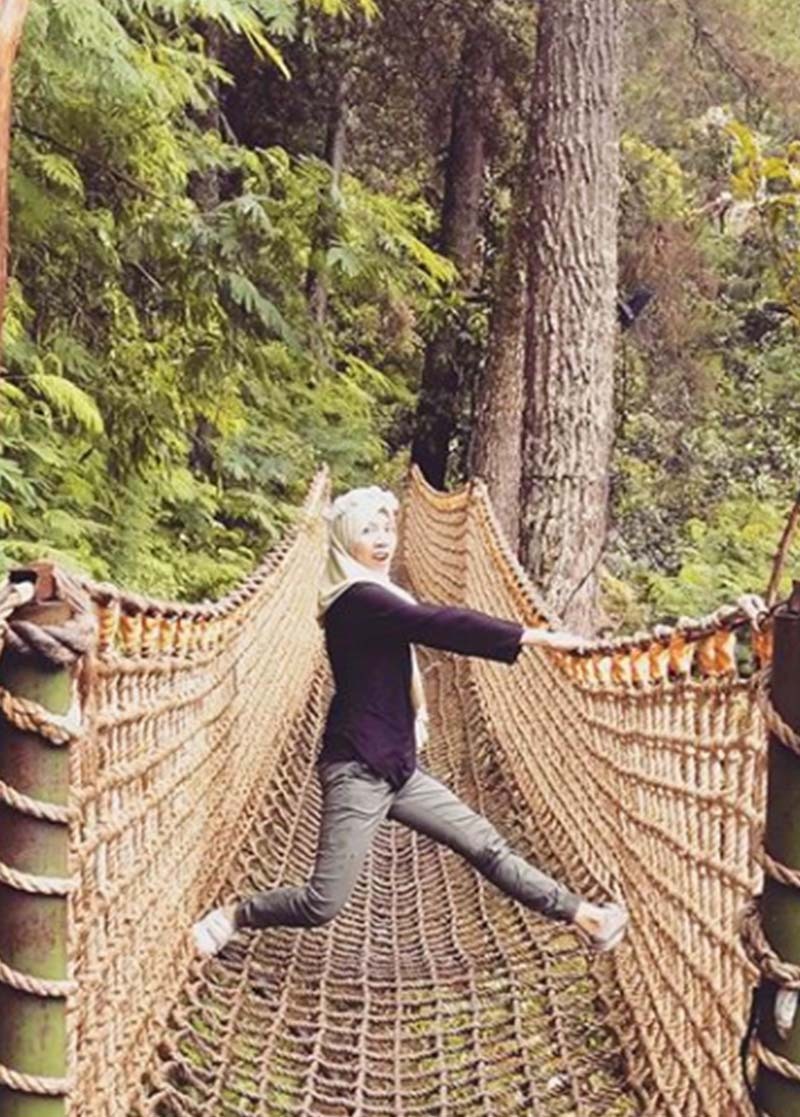 Sesa
Senior Account Executive
Sesa is a Senior Account Executive based in Indonesia. She is responsible for client servicing on communication strategy, campaign ideation, media relations, and project management.
A storyteller who loves to connect with people from all over the universe, she met her first alien friend at the age of 3 when she had an imaginary friend called Bobo. You can find her new podcast at: sesatellsstory. She will be more than happy to connect with you.
She holds a Bachelor's degree in Communications Study from the University of Indonesia.
If you could live anywhere, where would it be?
Narnia - Would love to meet Aslan in person!
What book impacted you the most, and how?
Architect's Apprentice, Elif Shafak. The story is heartwarming, and it is very appealing because of the poem.
What is your go-to comfort food?
Orange Juice. Period.