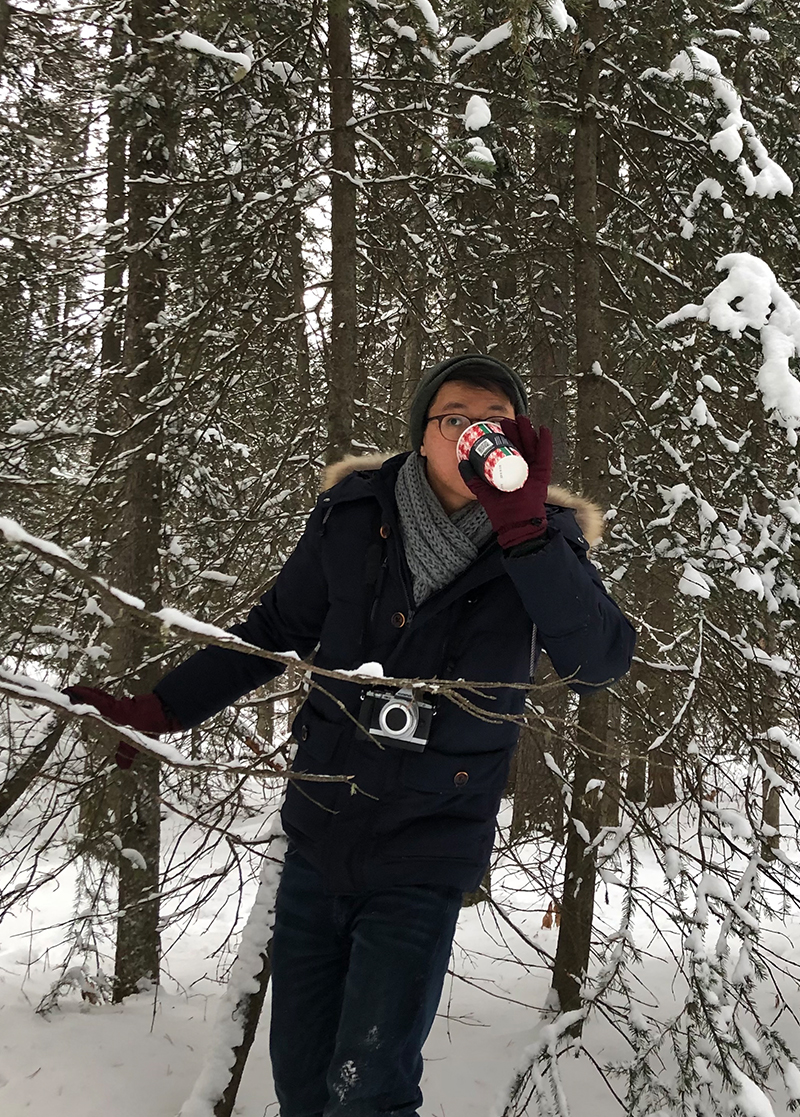 Sebastian Lee
Senior Account Executive
Sebastian is a Senior Account Executive based in Singapore. Supporting on accounts across corporate, tech, and startup verticals, he is responsible for developing and executing integrated communication plans for REDHILL's clients.
As a craft hobbyist, Sebastian is always tinkering on his latest pet project – which is whatever popped up in his mind or YouTube feed.
Sebastian holds a Bachelor of Social Science in Communications & New Media from the National University of Singapore.
If you could live anywhere, where would it be?
Montreal, Canada!
What's something you've been meaning to try but just haven't gotten around to it?
Resin-making has always been on my list - it's just unbelievable how many things you can create from it!
What is your go-to comfort food?
A good comforting bowl of Pho will never do you wrong.