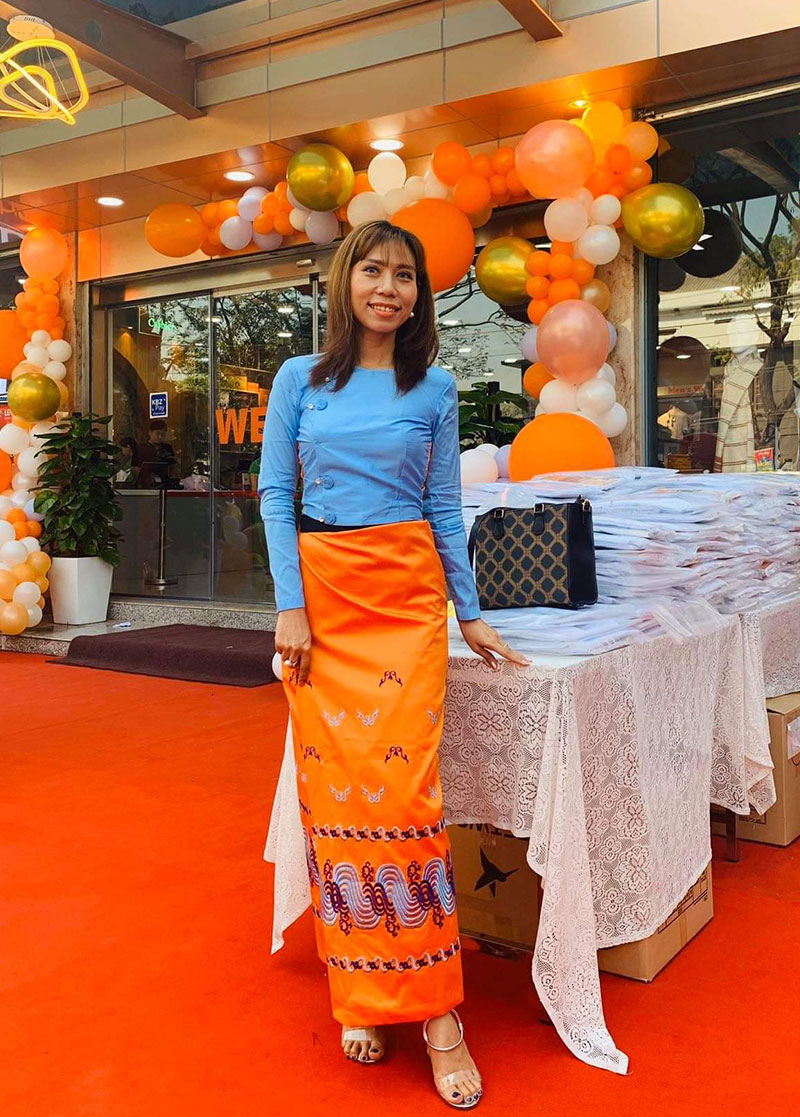 Saw Yati Naing
PR Consultant
Yati is a PR Consultant based in Myanmar. As an experienced media consultant with a wide network of media contacts across Myanmar, she helps clients tell their story. She is using her eye for detail and contacts with media and fashion influencers to deliver the right messaging and channels for a range of brands.
A graduate of the Yangon University of Culture she has led the fashion and lifestyle news desks for leading publications within Myanmar.
If you could live anywhere, where would it be?
Switzerland, such a peaceful country.
What is your spirit animal?
Lion
What is your go-to comfort food?
Tea, Hot pot and traditional food (very delicious and with vitamins)