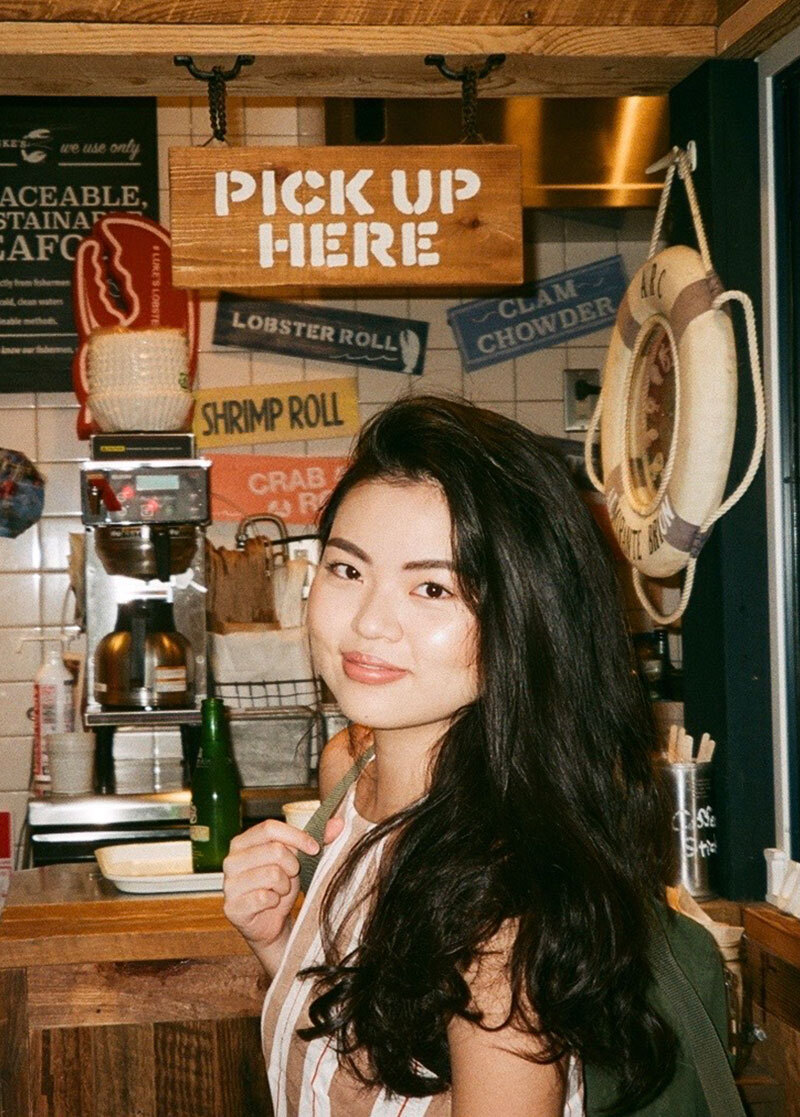 Ruth Tan
Senior Account Executive
Ruth is a Senior Account Executive based in Singapore. She is responsible for developing and executing integrated communications strategies, including PR and social media.
Harbouring an intense love for food, Ruth is constantly on the lookout for underrated joints – be it restaurants, cafes or hawker eats. Outside of work, you will also find her catching up on the latest seasons of thriller dramas on Netflix.
Ruth holds a Bachelor of Social Science in Communications & New Media, from the National University of Singapore.
If you could live anywhere, where would it be?
Japan - love the people, culture, architecture and of course, food!
What's the most unusual thing you've ever eaten?
Fried crickets and silkworms in Bangkok. Loved the crickets (they taste like crackers!). Silkworms - never again.
What skill would you like to master?
Cooking, for sure.