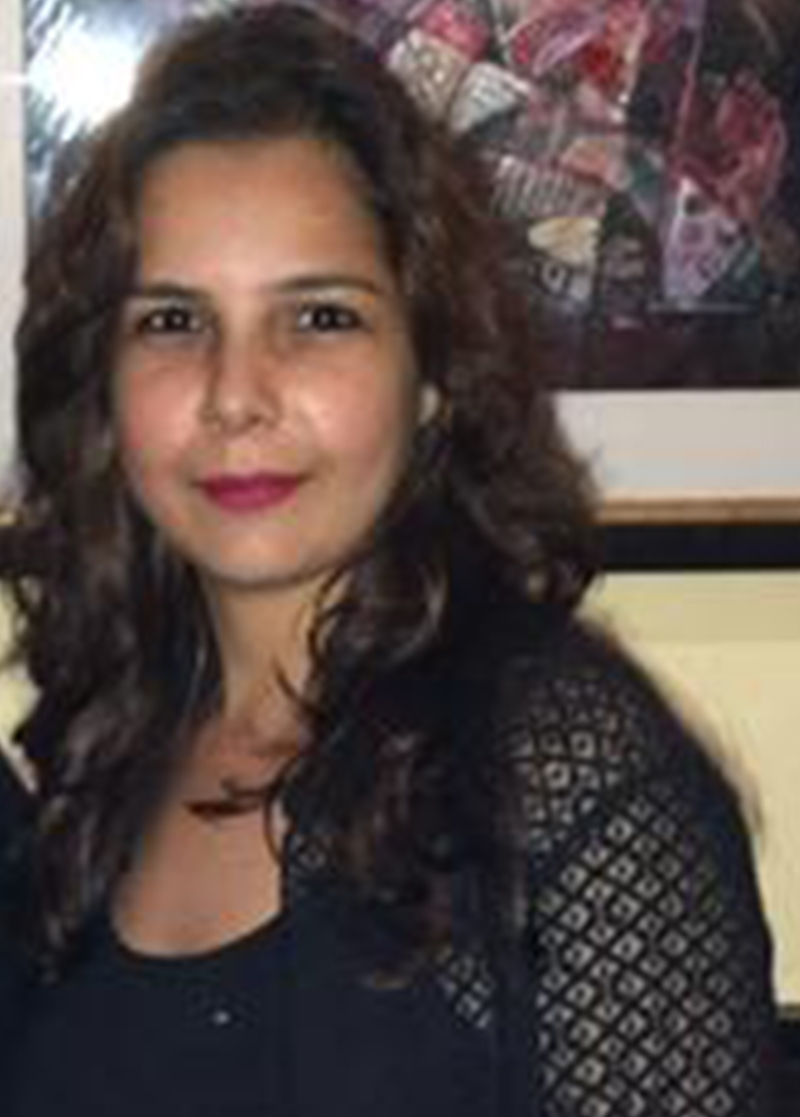 Rukmini Baxi
Account Director
Rukmini is an Account Director based in India. She is responsible for managing a portfolio of client accounts, and for crisis mitigation strategies with a focus on India and South East Asia.
A self-taught pianist, she has contributed to the making of social-impact documentary films focusing on mangrove jungles in Maharashtra and on bisexuals in the Indian diaspora.
Rukmini holds a Masters from University of Sussex (UK) in Media Theory Research & Film Studies, and is also a certified Digital Marketer with a Bachelor Degree in Mass Media (BMM-1st class, Distinction) from St. Xavier's Mumbai.
What's the most unusual thing you've ever eaten?
Baked Owl meat! I relished it though, during a food festival in Thailand & highly recommend it to all first bloomers.
What's something you've been meaning to try but just haven't gotten around to it?
Deep-Sea Diving!
What is your go-to comfort food?
Grilled Fish, an extension of my North Eastern genes.