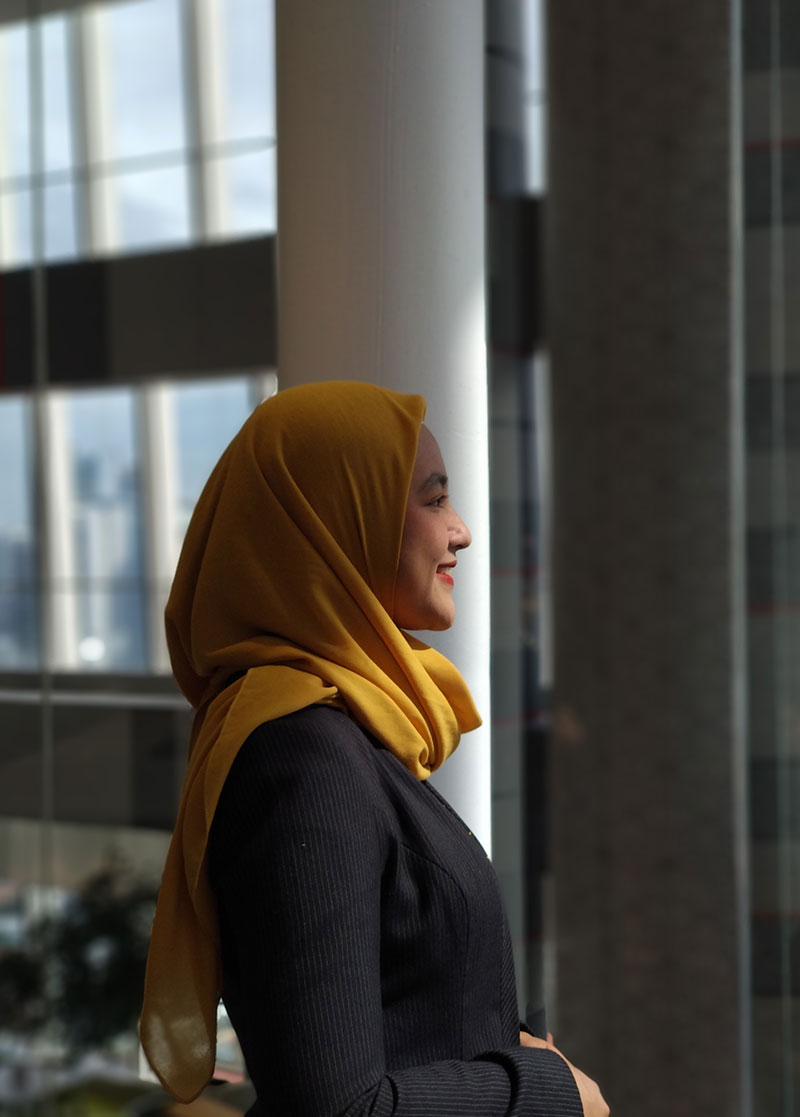 Rizkia Januari Putri
Account Manager
Rizkia is an Account Manager based in Indonesia. She has been in communications for over 7 years. Rizkia started her professional journey as a Marketing Communication Officer for a five-star hotel. She then continued pursuing her career at one of Indonesia state-owned companies as a Media Relations Officer.
She has handled extensive communications and public relations work such as marketing communications, media relations, influencer management, content management, internal communications, and crisis management.
She holds a Masters Degree in Corporate Communications and Public Relations from The University of Leeds, UK.
What's the most unusual thing you've ever eaten?
Banana with Chilli sauce.
What skill would you like to master?
Singing, because I have been told my singing skills are bad :P
What movie title best describes your life?
Cinderella