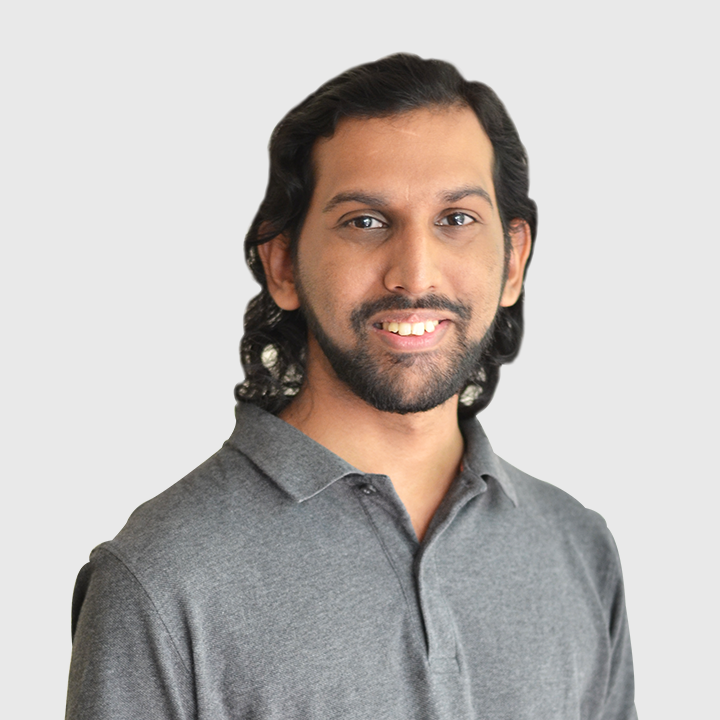 Rishan Mendis
Senior Graphic Designer
Rishan is a Senior Graphics Designer based in Sri Lanka. His responsibilities range from producing and managing art work, to liaising with the marketing teams and developers. He has a wide range of experience in social media content creation, website design, app design, branding and more for clients across Germany, USA, Singapore, Malaysia etc.
Prior to REDHILL, Rishan gained experience in a multimedia, events and games company in Malaysia.
He graduated from Northumbria University in 2011 with an honors degree in Graphic Design and Limkokwing University in 2014 with a degree in Game Art Development.
If you could live anywhere, where would it be?
Mars or Space station.
What's the most daring thing you've ever done?
Rock climbing, Whitewater rafting, technically flew a plane (2 minutes) at 10 years of age. After that, not by choice
What's the most unusual thing you've ever eaten?
Crocodile, Jellyfish, Rabbit brains....well you get the picture