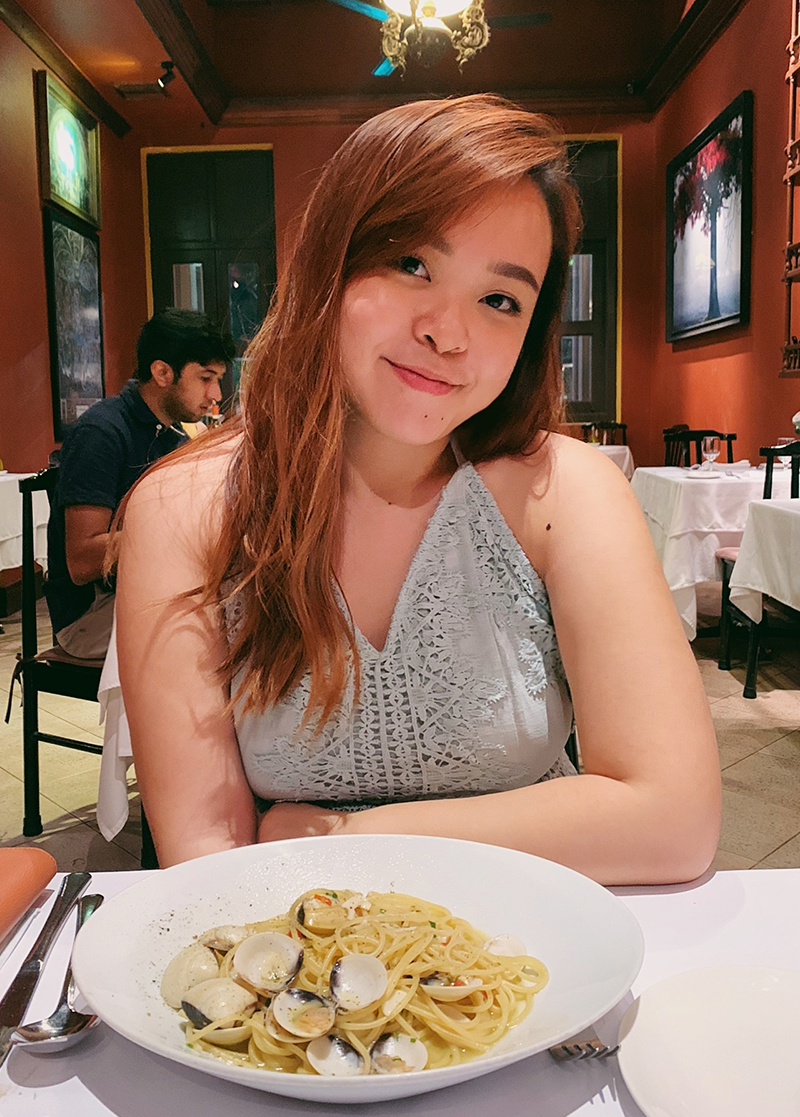 Priscilla Woo
Account Executive
Priscilla is an Account Executive based in Singapore where she is supporting and servicing the agency's technology and corporate clients. Priscilla was previously a Junior Executive at Hill & Knowlton Strategies where she worked with regional and global clients in the technology and corporate finance industries.
In her free time, Priscilla is catching up on the latest Netflix series and playing mahjong with her family.
Priscilla holds a Bachelor of Communication (Professional Communication) from RMIT University, Australia.
What's something you've been meaning to try but just haven't gotten around to it?
Kart racing in Singapore - I've done it in other countries but not in Singapore. Definitely top on my bucket list.
What is your go-to comfort food?
Mala hotpot. Super addictive!
If you could live anywhere, where would it be?
I'd love to live in France, especially after watching Emily in Paris and Lupin.