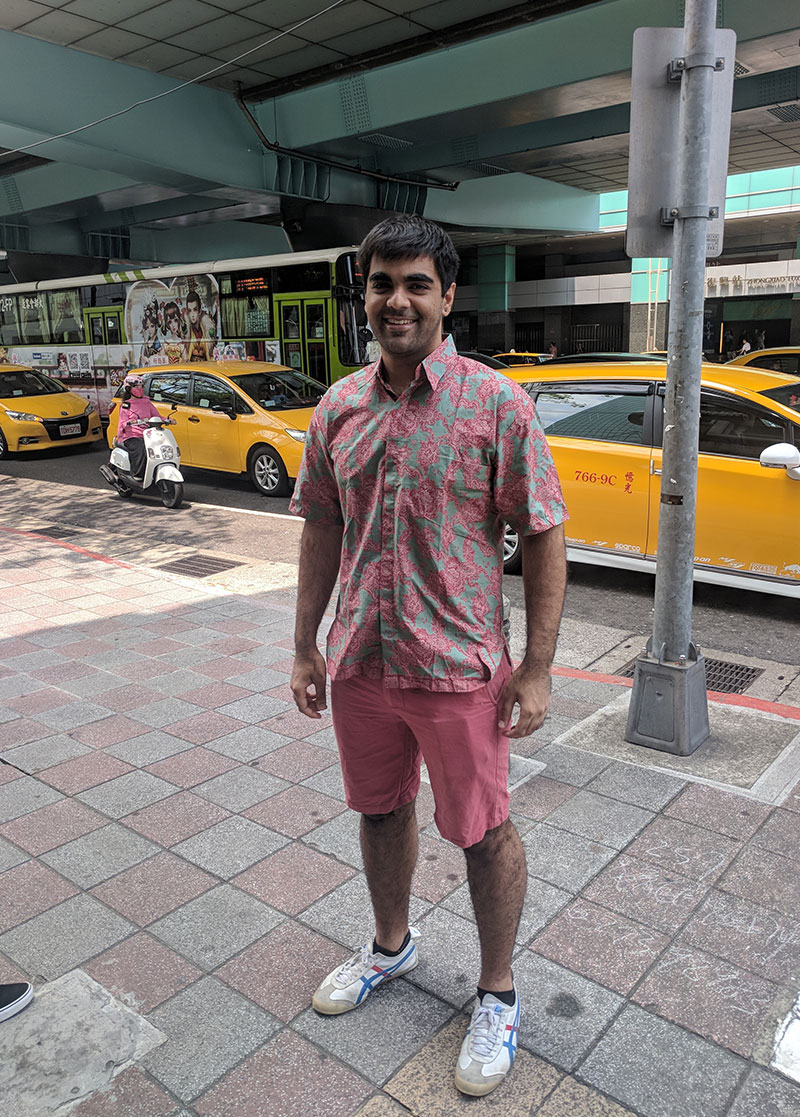 Pranav Rastogi
Managing Director
Pranav is Managing Director, based in Singapore. He is responsible for growing REDHILL's business across markets and managing the business unit looking after technology, finance, corporate, and government clients.
Pranav loves playing and watching sports – from football (Manchester United) to tennis to curling. He enjoys running half marathons, cooking and baking, and playing the guitar. Pranav once acted in a Bollywood film alongside Shah Rukh Khan and Priyanka Chopra.
Pranav holds a MSc in Development Economics from SOAS, and a BSc in Economics from The University of York.
If you could live anywhere, where would it be?
Istanbul – I fell in love with the city and culture (and food!) when I visited in 2019.
What skill would you like to master?
Nadal's forehand and Federer's backhand.
What's something you've been meaning to try but just haven't gotten around to it?
Car racing. It's a bit expensive in Singapore though. I want to be an F1 driver, not just on the PlayStation.