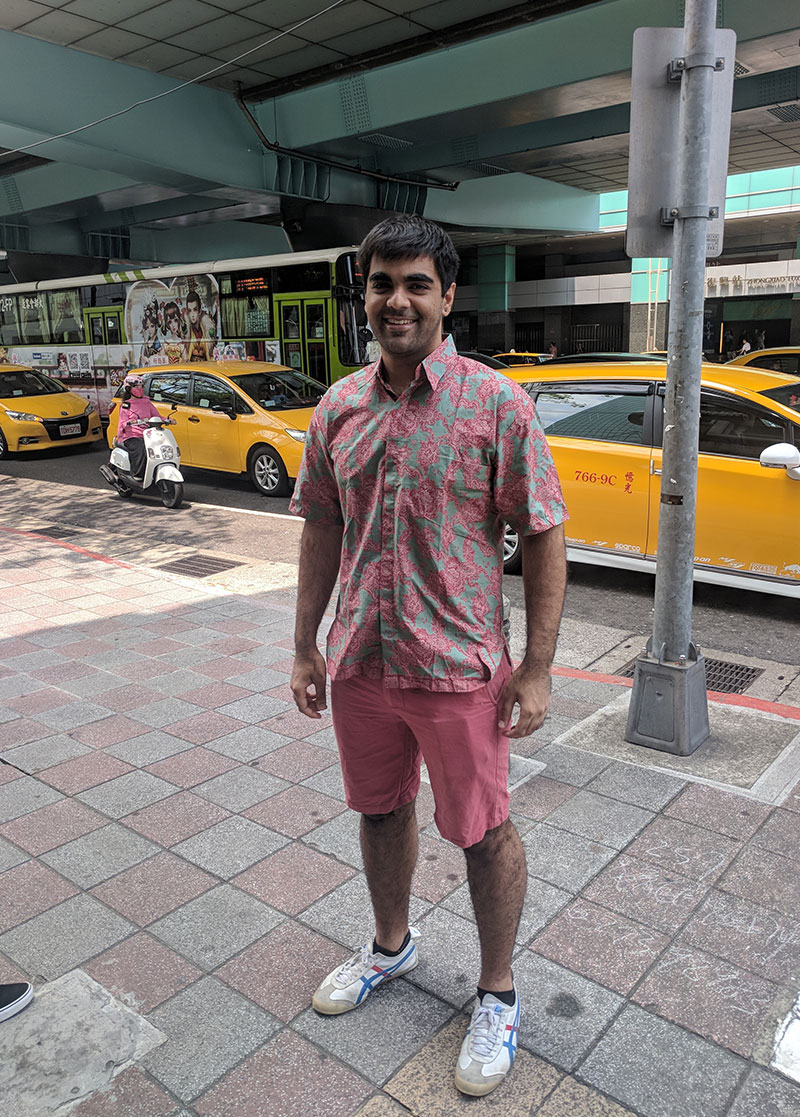 Pranav Rastogi
Managing Director
Pranav Rastogi is a Managing Director of Redhill. He spearheads the agency's global strategy and operations, as well as its growth and profitability across Singapore, Malaysia, Japan, Australia, the United Arab Emirates and the USA. He also oversees a business unit focusing on tech, finance, government and corporate clients.
With nearly 10 years of experience in the communications industry, Pranav's expertise lies in conceptualising communications strategies as well as helping brands tell business-focused stories and manage crisis communications. Some of the key clients he has worked with include Nokia, FWD Group, Jungle Ventures, Vertex Ventures, Carro, InMobi, Cisco and MDEC.
Pranav joined Redhill in 2017 as the sixth member of the pioneering team, leading expansion into new markets and starting a technology and finance- focused business unit that grew to become the agency's top revenue generator. His previous role was at BML Munjal University in New Delhi, where he founded the marketing and communications division and helped the university achieve the 'University of the Year' award by the Higher Education Review in 2015.
Besides being recognised as the PR Champion of the Year – Bronze at the Marketing-Interactive PR Awards 2022, Pranav has also led his team to win several industry awards over the years for various client campaigns, including at the PRCA SEA Awards, PRISM Awards, PRCA APAC 2022 and more.
Pranav has an MSc in Development Economics from the SOAS University of London and a bachelor's degree in Economics from the University of York. A self-proclaimed sports enthusiast, he has run five half-marathons, plays and watches football (he routinely wakes up at 3am to watch Manchester United matches), and is learning to play tennis. He also had a cameo in a Bollywood movie starring Shah Rukh Khan and Priyanka Chopra.