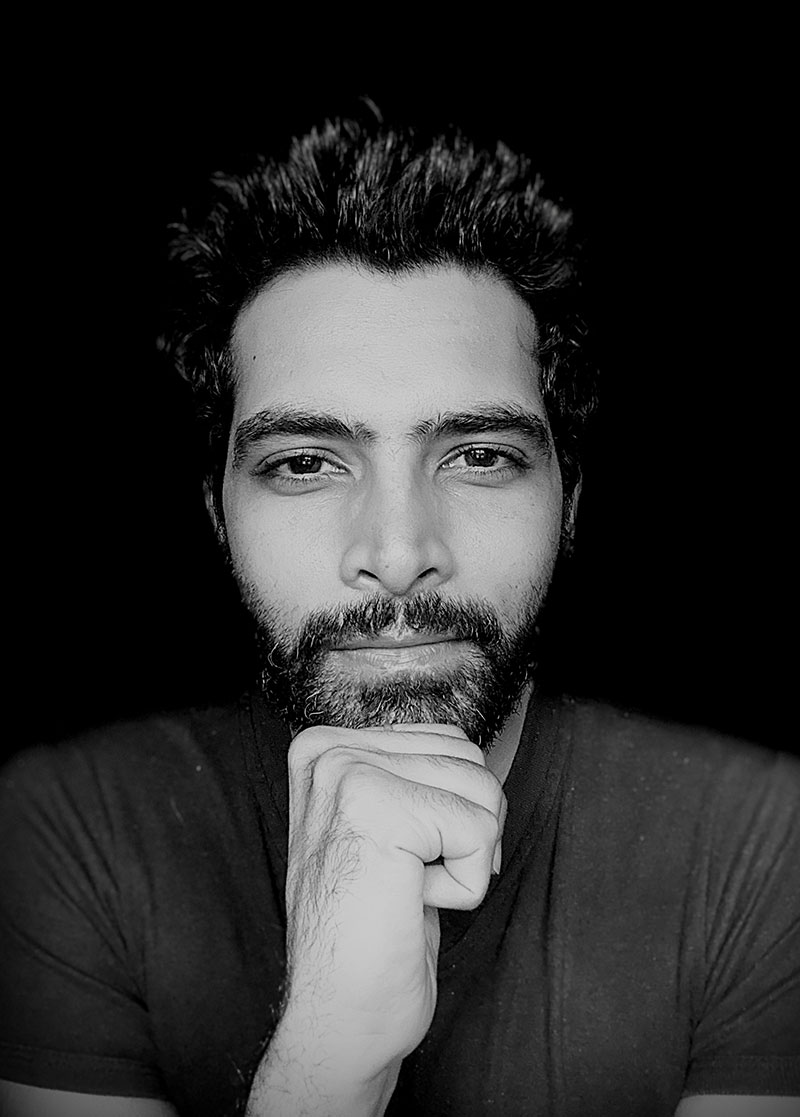 Pavan Sahu
Deputy Managing Director
Pavan is a Deputy Managing Director based in India. He is responsible for strategic communications, corporate communications and crisis communication for clients in India, Indonesia and beyond.
Pavan is a certified actor, model, yogi, dancer, and designer.
Pavan is an MBA and holds a Bachelor in Mass Media/Communication degree certified by the University of Mumbai, India.
What movie title best describes your life?
Parasite!
What's something you've been meaning to try but just haven't gotten around to it?
Asking for a raise!
What book impacted you the most, and how?
Basis of Indian Taxation! - I'm still recovering!