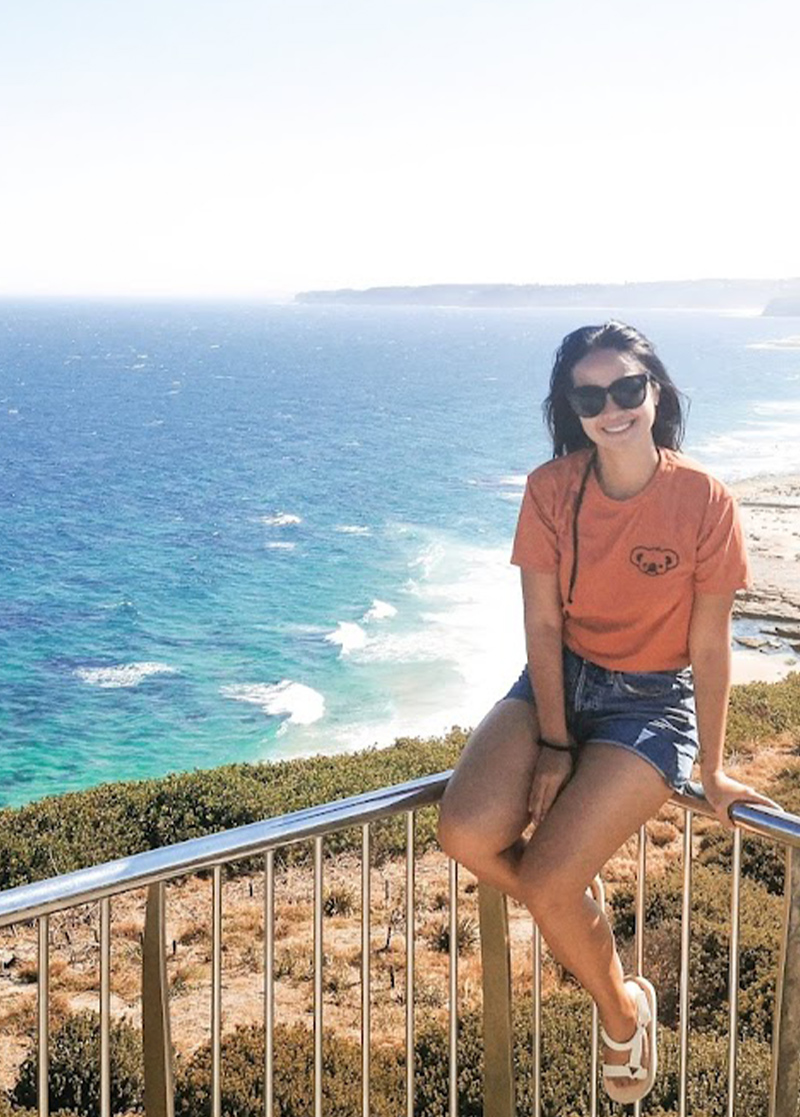 Patricia Dizon
Account Manager
Patricia is an Account Manager based in Australia. She is responsible for managing Redhill's existing and growing list of clients in this region. She is an experienced and deeply passionate PR and Communications professional whose work spans a variety of sectors.
A passionate cook and baker, she loves playing around in the kitchen, experimenting with different flavors and cuisines. You can also catch her checking out the new cafe in town, getting a tan at the beach, or discussing her new favorite TV shows with her friends and family.
Patricia holds a Bachelor of Science in Psychology from the University of Santo Tomas, Philippines.
If you could live anywhere, where would it be?
A beachfront home in Australia!
What book impacted you the most, and how?
Wild by Cheryl Strayed. This book helped me through one of the biggest and most difficult chapters of my life.
What is your go-to comfort food?
We have a dish in the Philippines called Sinigang. My favorite is the beef variety - tender, flavorful beef, sour soup base, fresh vegetables, and a hot bowl of rice. Comfort in a bowl.