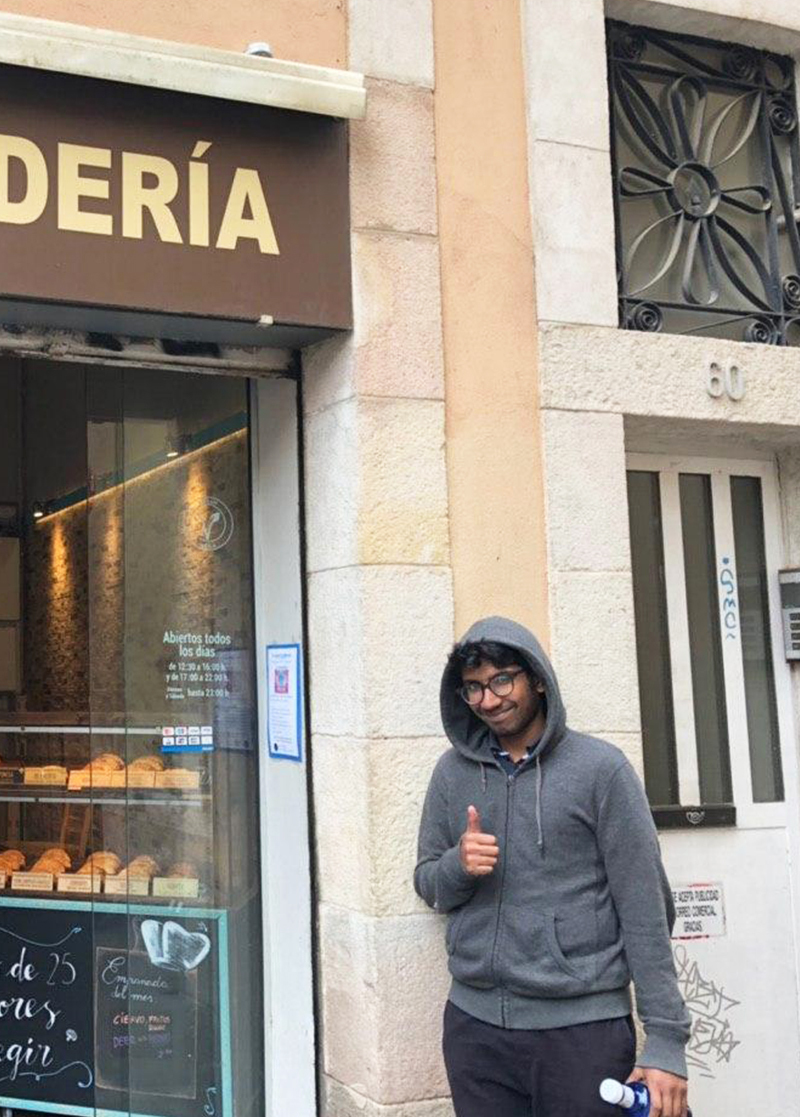 Omar Khalid
Account Executive
Omar is an Account Executive at REDHILL based in Singapore, where he is servicing key tech and corporate clients.
With work experience in several public relations agencies, Omar has worked with clients operating in the startup ecosystem as well as clients in the hospitality, arts, entertainment, and aerospace sectors.
Omar holds a bachelor's degree in Political Science and Communications Management from Singapore Management University.
If you could live anywhere, where would it be?
England. Living and breathing football.
What's the most daring thing you've ever done?
Not replying to my mother's texts
What skill would you like to master?
Speaking Chinese