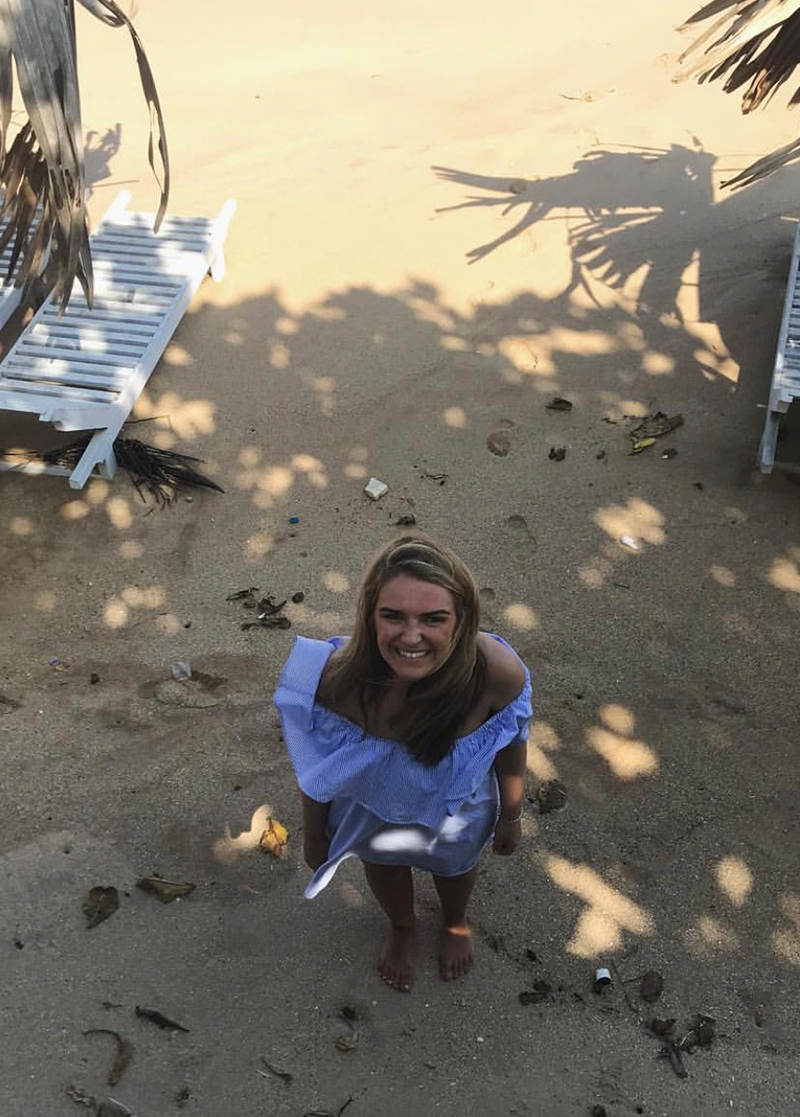 Olivia Burton
Senior Account Manager
Olivia is a Senior Account Manager based in Singapore. She develops and oversees bespoke PR campaigns for a portfolio of luxury and lifestyle clients. Understanding the importance of using communications to meet specific business needs, Olivia thrives on leading creative brand partnerships, conceptualising experiential consumer experiences, and telling meaningful, thought-provoking stories that showcase a brand's DNA.
A keen traveller and amateur oeonophile, Olivia loves exploring new places, and is currently studying for her WSET qualifications. She holds a First Class Honours degree in Politics and International Studies from the University of Exeter.
What is your spirit animal?
Unicorn
What skill would you like to master?
Salsa dancing
What's something you've been meaning to try but just haven't gotten around to it?
Skydiving