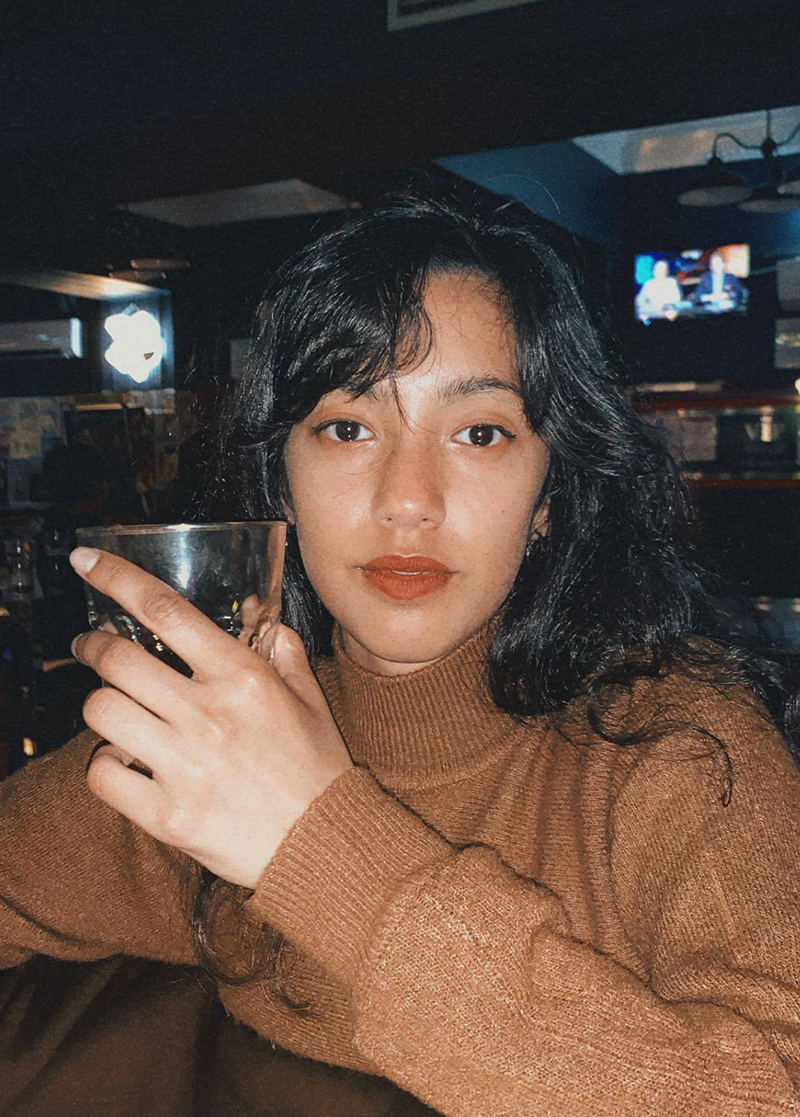 Nisha Sreenivasan
Account Executive
Nisha is an Account Executive based in Australia. With a keen eye for media strategy, video production, photography and different forms of writing, Nisha has attained international PR and journalistic experience in Australia, America, United Kingdom and Singapore.
Nisha has a deep gratitude for life's opportunities and endeavors to make the most of her personal potential. She is learning new languages and instruments, is delving into art, history, and innovation, and loves to meet amazing people from all over the world.
Nisha holds a Bachelor of Communications (Journalism) degree from the University of Technology Sydney (UTS).
What's something you've been meaning to try but just haven't gotten around to it?
Skydiving and learning the saxophone.
What's the most daring thing you've ever done?
Jumped from one cliff to another
If you could live anywhere, where would it be?
Continental Europe or the UK