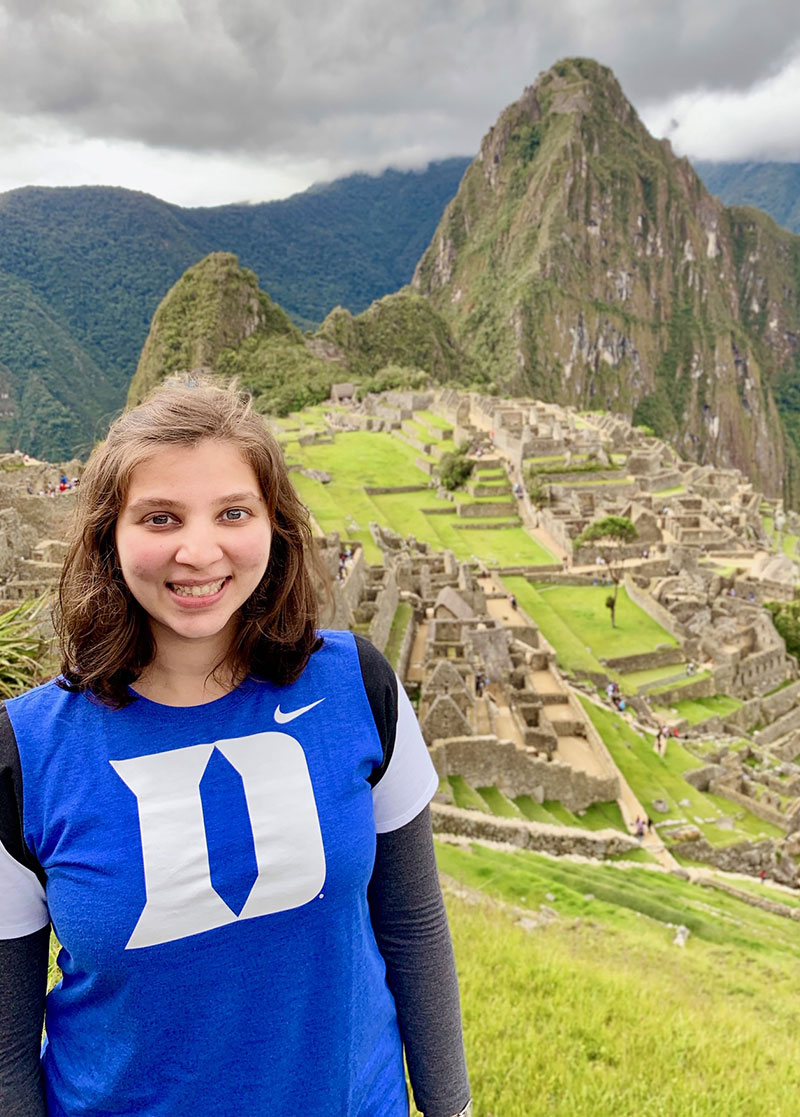 Niharica Sand
HR Director
Niharica is an HR Director based in Singapore. She looks after all things people – the full spectrum of human capital management.
Starting her career as a banker, her love for working with people and helping them reach their potential prompted her pivot to HR. Life has so many experiences to offer and she spends her free time immersing herself in enjoyable experiences and learning new skills. She is a voracious reader, patient painter, amateur violinist, casual video gamer and competitive board gamer.
Niharica holds a Bachelor of Science degree in Economics and Finance from the Singapore Management University.
If you could live anywhere, where would it be?
Having lived in India, Singapore, the USA, Canada, and the Netherlands, Singapore checks all the boxes for me
What's the most daring thing you've ever done?
Rode on a camel through a sandstorm in the Sahara Desert
What's the most unusual thing you've ever eaten?
Durian – definitely durian