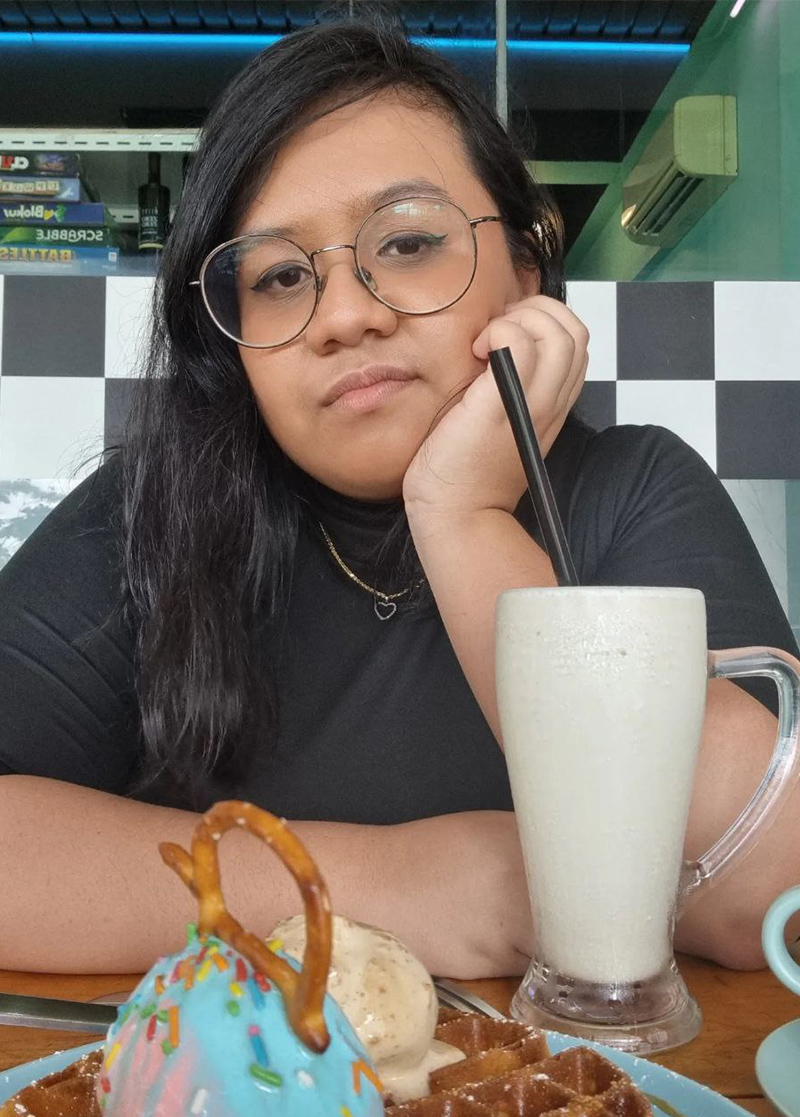 Natasya Zali
HR Executive
Natasya is an HR Executive based in Singapore. She is responsible for managing employee related matters, as well as assisting with recruitment, HR operations and the organization of HR events within Redhill.
A foodie at heart, Natasya is always on the hunt for new cafes and restaurants. A lover of desserts and sweets, she regularly enjoys a good brunch session with her friends. When she's not out and about, Natasya enjoys watching Netflix or YouTube with her cat.
Natasya graduated from the Royal Melbourne Institute of Technology (RMIT University) with a Bachelor's Degree in Business Management.
If you could live anywhere, where would it be?
Perth, Australia. Perth is a nature lover's heaven with fresh air, interesting animals and a peaceful environment!
What skill would you like to master?
If I could learn any skill it would be Teleportation. Imagine being able to spontaneously go to another country or place with just a snap of your fingers!
What is your go-to comfort food?
Definitely ramen! Nothing beats a warm bowl of silky noodles and savory soup base topped with chicken slices.