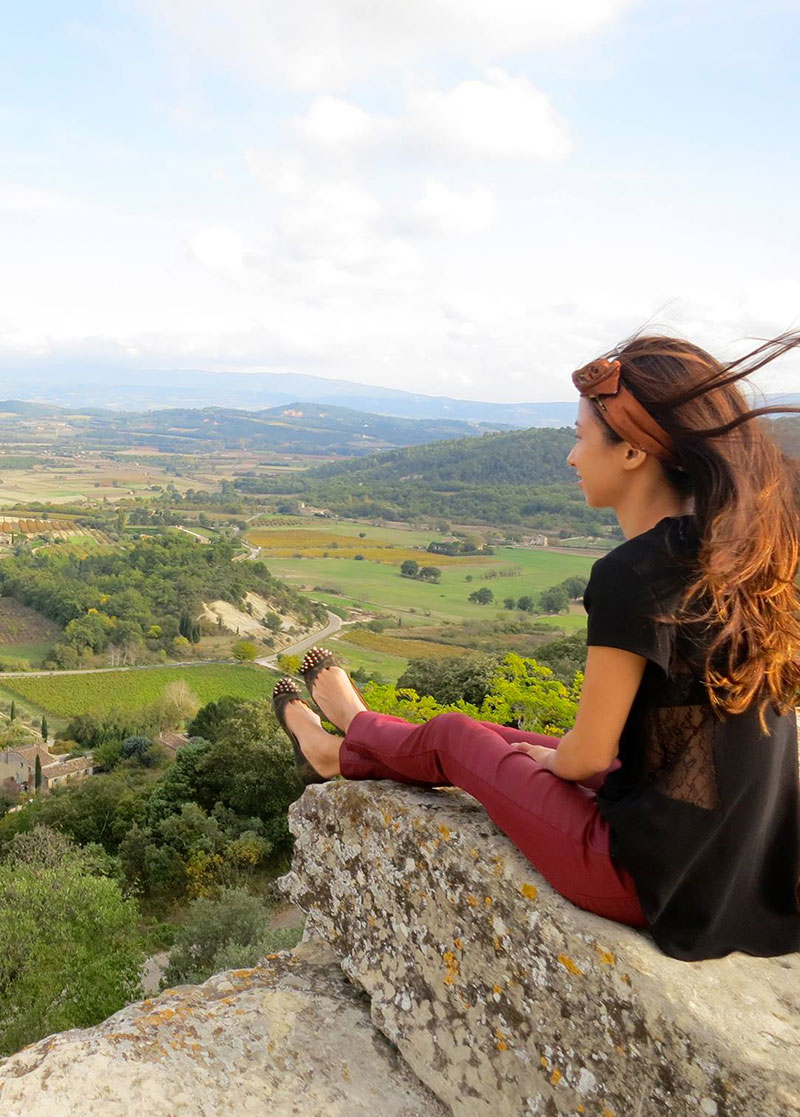 Natalie Chua
Deputy Managing Director
Natalie is a Deputy Managing Director, based in Singapore. She has worked across a diverse range of sectors including FMCG, consumer and lifestyle, emerging technologies, venture, startups and finance. Her strength lies in developing and executing integrated marketing strategies to achieve brands' business goals. This includes PR, digital and social media marketing, offline activations and storytelling across paid, earned and owned media.
3 things that make her smile – travelling, good food, wine.
Natalie holds a Bachelor of Arts (Hons) in Political Science and Sociology from the University of Warwick, England.
If you could live anywhere, where would it be?
Italy. The dream - to live on a farm surrounded by micro-pigs, eating cheese and drinking wine all day.
What's the most daring thing you've ever done?
Cliff diving from 50ft high in the Philippines
What's the most unusual thing you've ever eaten?
Sheep's brain. Never again.