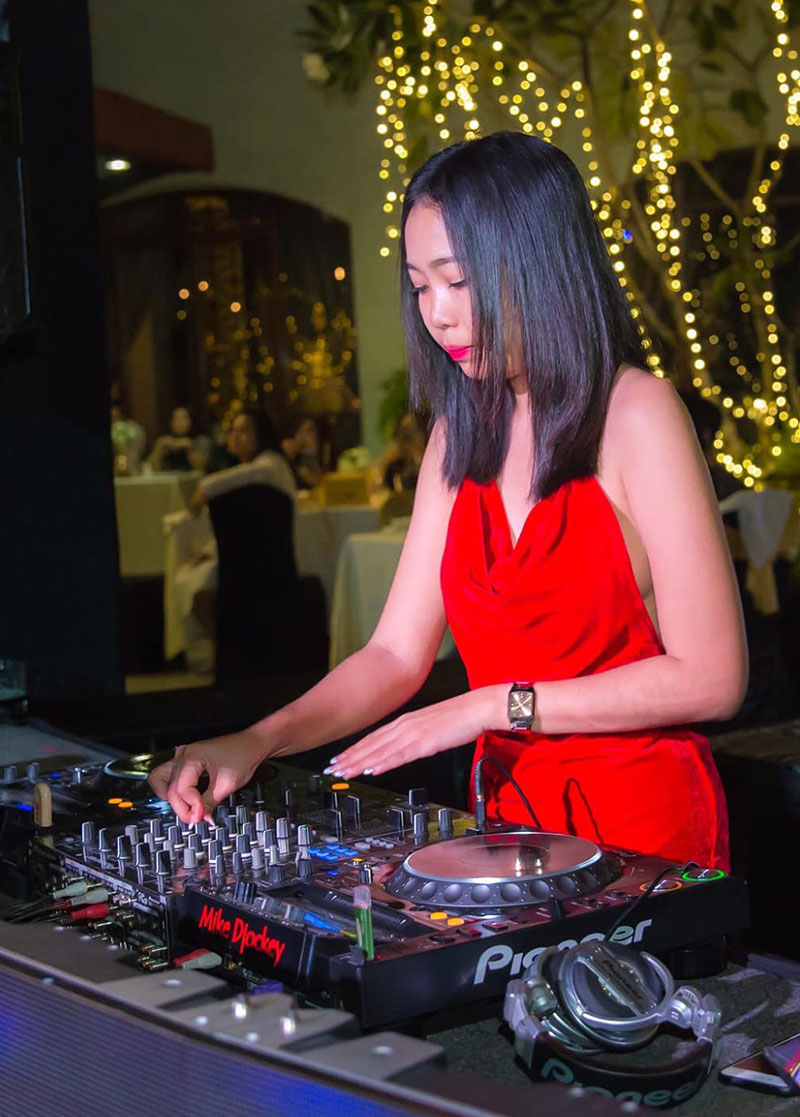 Mya
Account Executive
Mya is a Junior Account Executive based in Myanmar. She is supporting the team with press release writing, media landscaping, media monitoring, event planning, and content translation.
Mya is one of the top 10 female DJs in Myanmar. She has played at all the best clubs and events in Yangon and all over the country.
She graduated from West Yangon University, specialing in English.
If you could live anywhere, where would it be?
Switzerland (Zermatt),known as the car-free resort town
What is your spirit animal?
Wolf, once they found a mate, they tend to stay together until death parts them.
What is your go-to comfort food?
Milk Tea, it is known to be an execellent mood booster uplifting the spirit.