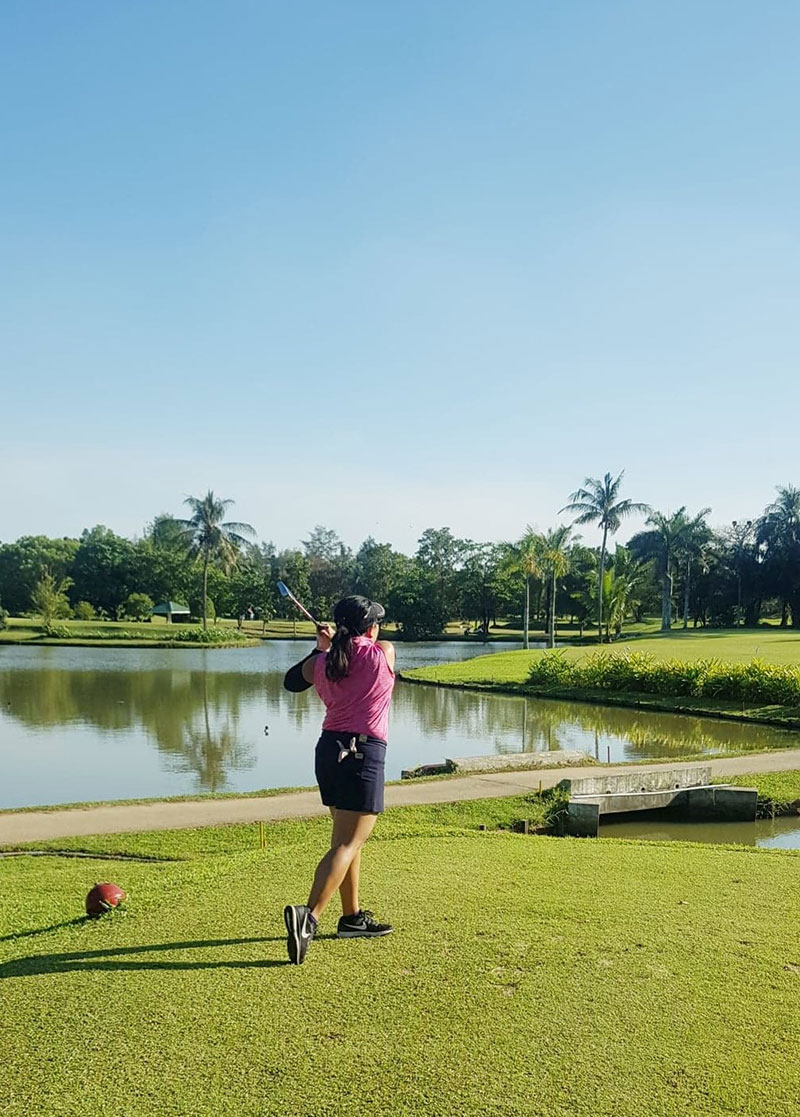 Mon Yi Nyein
PR Consultant
Mon Yi is a PR Consultant based in Myanmar. She is responsible for business development, project management, advising clients on communications strategy, PR, Digital Marketing and implementation in Myanmar.
One of the founders of Myanmar Marketing Association, she actively participated in organizing Marketing Forums, Seminars and CSR activities in the past. She is also a freelance English tutor.
Mon Yi holds a Bachelor of Arts in English, Professional Qualifications from Chartered Institute of Marketing (CIM, UK) and Diploma in Tourism Management & Studies.
If you could live anywhere, where would it be?
Ngapali Beach in Myanmar. Fresh air, seafood, peacful environment.
What's the most unusual thing you've ever eaten?
Frogs.
What's something you've been meaning to try but just haven't gotten around to it?
To lern how to play Myanmar traditional xylophone.