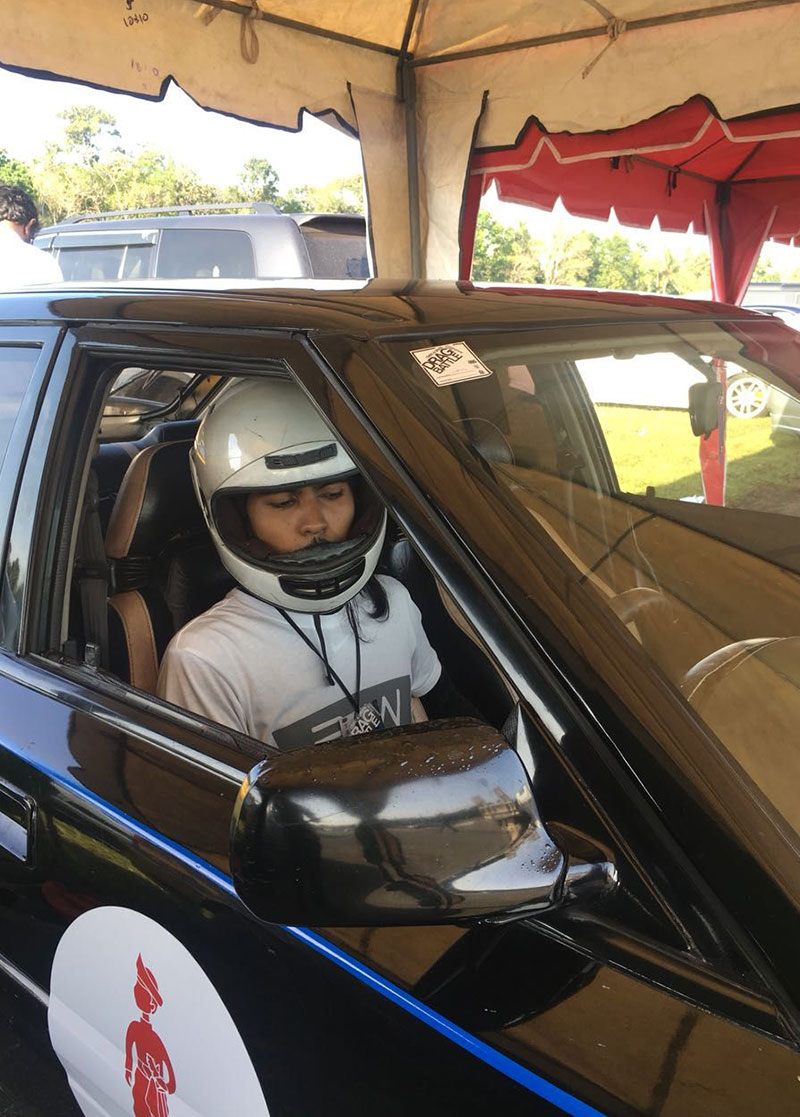 Mohommed Nizam
Video Team Lead
Nizam is Video Team Lead at Redhill.
As a member of the production team based in Sri Lanka he brings nearly a decade of experience working with global brands such as TOTAL, Haagen-Dazs & Stella Artois to produce compelling content that delivers customer engagement.
With the ability to weave animation, graphics and sound effects with video – he ensures unique content and provides bespoke solutions to clients that is adaptable to budget and platform.
If you could live anywhere, where would it be?
Someplace which I call home.
What is your spirit animal?
Shenlong, a spiritual dragon who could gift others with prosperity or destruction.
What skill would you like to master?
Mindfulness, the ability to be aware of every moment, every action, and hold calmness and focus at that moment