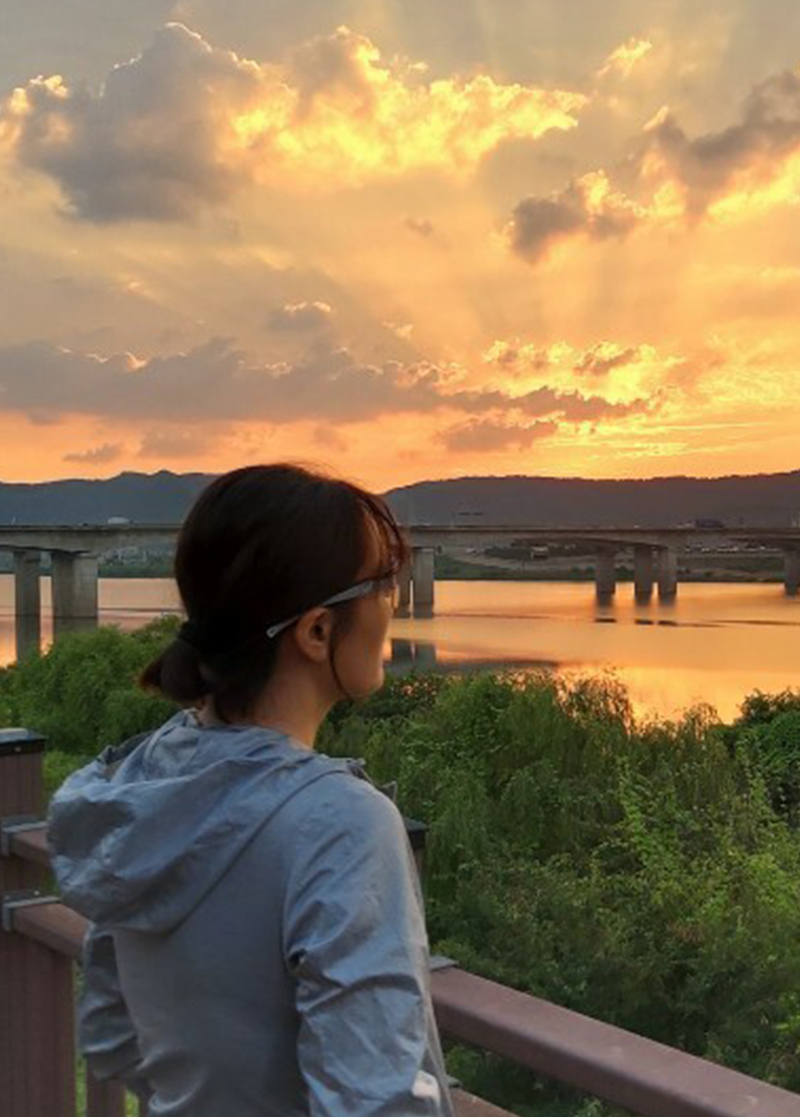 Mihyun Kim
Managing Director
Mihyun is a Managing Director based in Korea. She is responsible for operations and client servicing in Korea. She has 20 years' of experience in PR and has handled numerous multinational and Korean client accounts across several industries.
Mihyun is an expert in crisis management and has conducted several media training programs for clients. She believes that openness, being authentic, and flexible thinking are important in PR and to achieve them, she reads a lot of books from diverse subjects.
Mihyun holds a Bachelor in History from Hansung University, Korea.
What skill would you like to master?
Yoga. I've always dreamed of being athlete (in reality, I am not!)
What movie title best describes your life?
Running on empty. River Phoenix has always been my hero since this movie.
What book impacted you the most, and how?
Everyone sees the same moon but dreams different dreams.