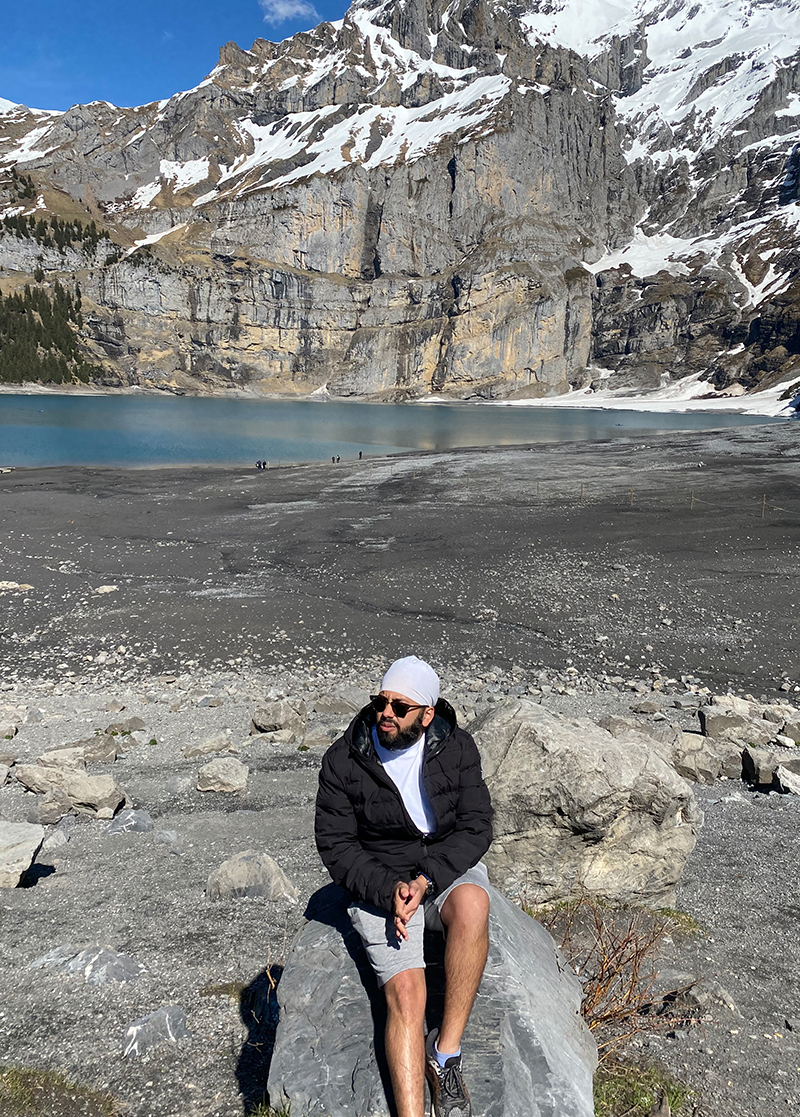 Mehar Singh Madan
Junior Account Executive
Mehar is a Junior Account Executive based in Singapore. Prior to joining Redhill, Mehar worked with local and global startups focusing on their Go-To-Market strategies. He has experience in social media management and business development. At Redhill he works with clients in the tech and business industry.
Mehar enjoys the beautiful game of football, supporting the glorious Liverpool FC. Been to Anfield on the weekends, he transforms into a chef, exploring the world of gastronomy. He is known to be an avid traveller.
Mehar holds a Bachelors in Business Administration from Les Roches, Crans Montana, Switzerland.