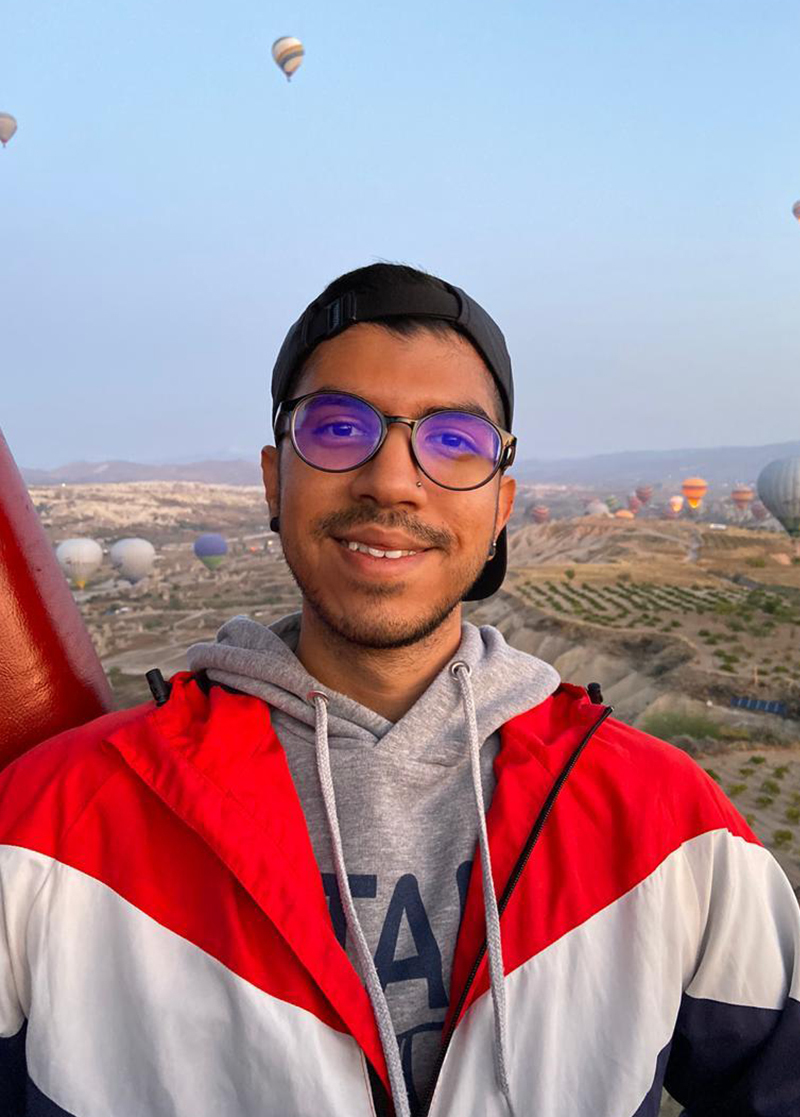 Matthew Alexander Kurian
Senior Account Executive
Matthew is a Senior Account Executive based in Kuala Lumpur. He is responsible for developing and executing integrated communications plans for clients.
Matthew has experience working in the tobacco industry, under the Premium Brands and Channel team. Past agency clients include Sepang International Circuit, Hisense, LOT 10, USG Boral, GoGoPrint and Forcepoint.
He holds a Masters in Media and Cultural Studies from University of Sunderland, UK.
What is your spirit animal?
Elephants! Did you know elephants hold funerals to mourn their dead? How smart is that.
If you could live anywhere, where would it be?
Dubrovnik, Croatia.. Loved waking up in King's Landing and I can't wait to go back!
What is your go-to comfort food?
I will never say no to a slice of cheesecake!