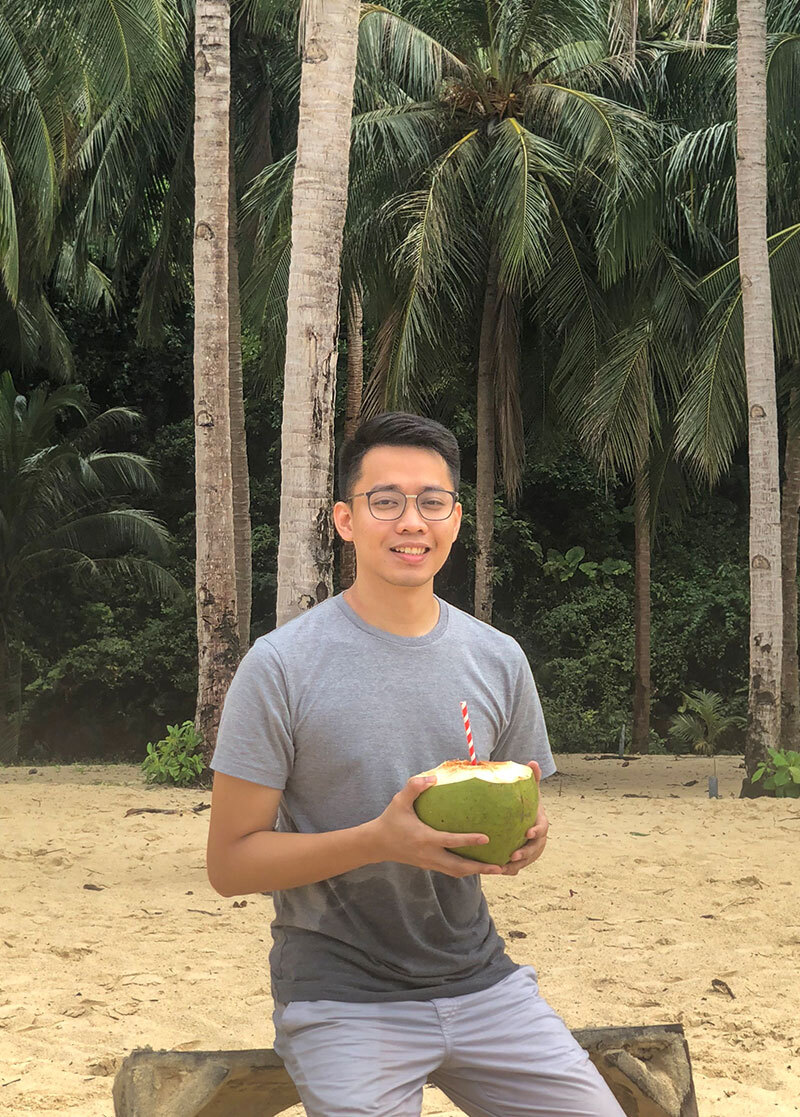 Mark Anthony Federis Pineda
Account Manager
Mark is an Account Manager based in Philippines. He is responsible for project management and new business acquisition across markets and sectors in the the Philippines.
Mark likes to think of himself as a creative mischief who continually grows and learns from each new experience. He enjoys watching law-related shows that are thought-provoking and satisfying.
Mark holds a Bachelor in Communication from University of Santo Tomas Legazpi and he is currently pursuing his post baccalaureate degree in Development Communication at the University of the Philippines.
If you could live anywhere, where would it be?
Dubai - I stayed for 5 months. I fell in love with the culture. You will find people from all over the world.
What's the most daring thing you've ever done?
When I walked in a death defying hanging bridge in Ligao City, Philippines without a safety harness.
What book impacted you the most, and how?
Start With Why by Simon Sinek. Before we do something, we need to ask ourselves "WHY".