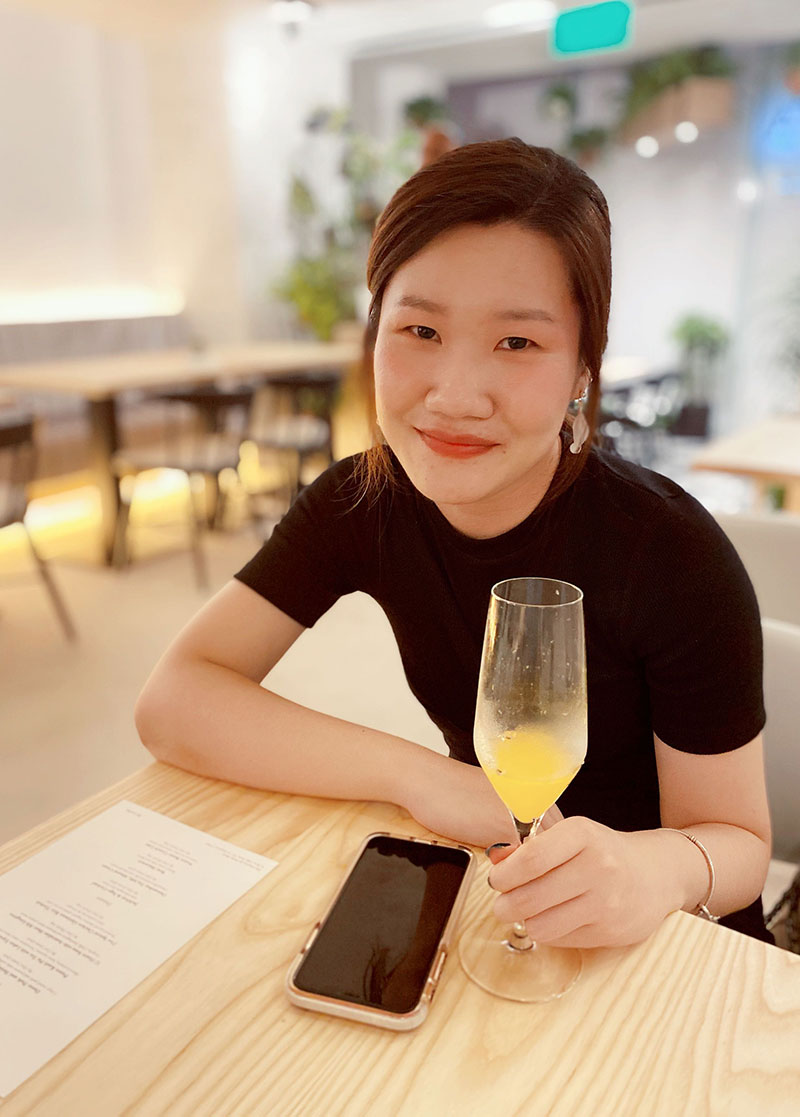 Marion Ang
Senior Account Manager
Marion is a Senior Account Manager based in Singapore. She has four years of experience working with a range of B2B/B2C clients across corporate, public affairs and government communications. At REDHILL, Marion is the account lead for regional corporate/technology clients, managing teams across the APAC markets.
A big believer of having an active lifestyle, she enjoys a good HIIT workout and indoor cycling after work.
Marion has a Bachelor of Arts in Communications Studies from the University of Western Australia.
What skill would you like to master?
Cooking for sure. I'm hardly in the kitchen or at home, hopefully I'll start making it a habit to hone my skills!
What's something you've been meaning to try but just haven't gotten around to it?
I've always been interested in floristry or making my own jewellery!
What is your go-to comfort food?
A hot bowl of plain porridge - sounds very simple but it's very comforting at the end of a long day!