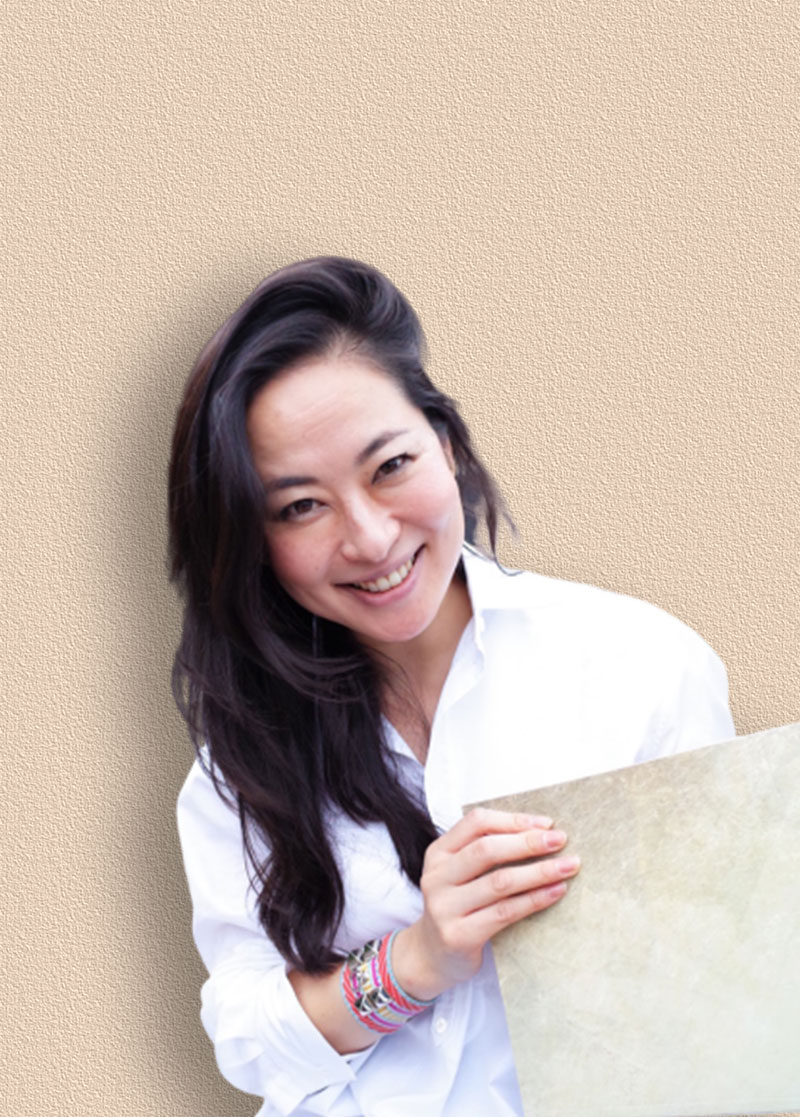 Mariko AOKI
Senior Account Manager
Mariko is a Senior Account Manager based in Japan. She is a senior marketing & PR professional with over 15 years of experience in promoting major Japanese & international brands. Her expertise encompasses online marketing, SNS communication, event organization & coordination, press relations & international relationship management.
She holds a BA degree in Foreign Studies from Sophia University, Tokyo.
If you could live anywhere, where would it be?
Paris, France
What movie title best describes your life?
Match Point
What book impacted you the most, and how?
Kokoro by Soseki NATSUME