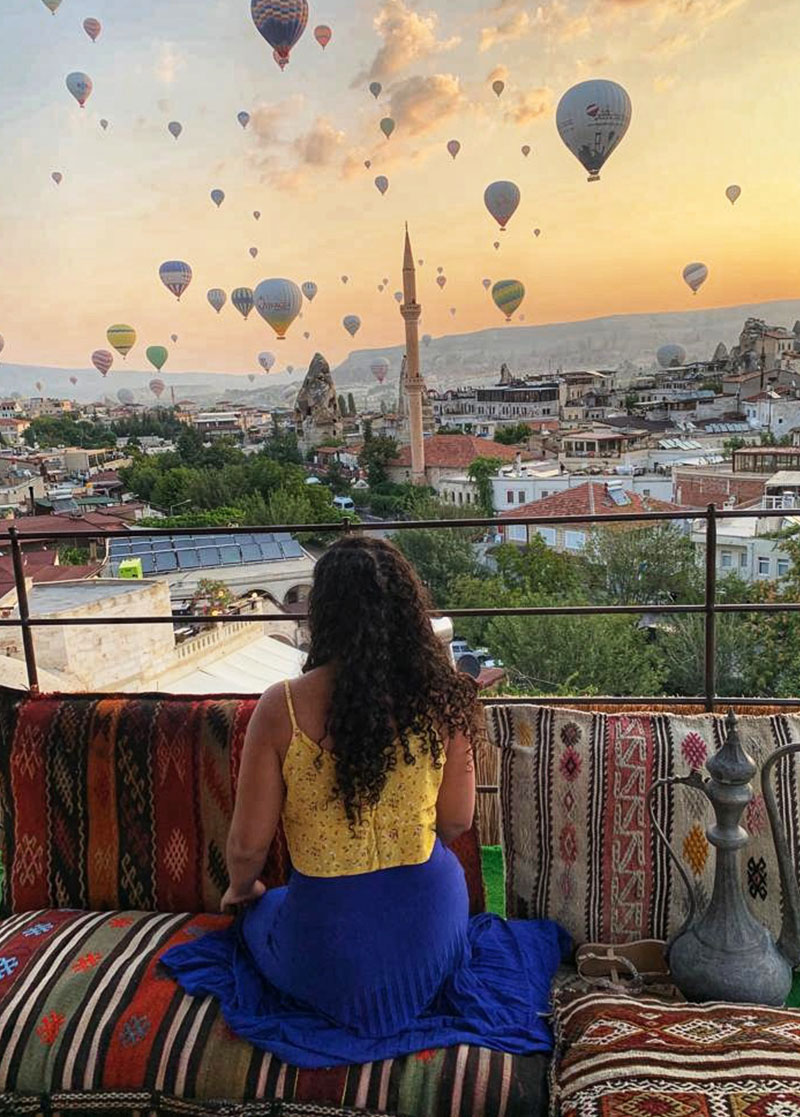 Marienelle Castelino
Managing Director
Marienelle Castelino is a Managing Director of Redhill. She is responsible for leading integrated public relations campaigns for clients, leveraging creative marketing to achieve better business outcomes for Redhill, and overseeing an Asia-Pacific focused business unit which includes Singapore, Indonesia, India, the Philippines, Japan, Cambodia and Vietnam.
With over 14 years of experience in brand communications, corporate reputation and event management, crisis management and public affairs advisory, Marienelle specialises in strategic planning and the development of communication platforms and integrated communication plans. Key clients that she has worked with include Emirates, Sofitel, Danone, Proctor & Gamble, Coca-Cola, Mondelez International, McDonald's, PepsiCo, Expo2020, Dubai Economy and Tourism, Ministry of Tourism Cambodia, and KPMG.
Marienelle is part of Redhill's pioneer team, having joined in 2017 as a Regional Director of Strategy, and helped implement organisational infrastructure and processes, as well as accelerate team and market growth. She collaborated with cross-functional partners to build successful events that achieved business objectives for Marketing, Consumer PR, and Social/Digital. She applies an integrated approach for all her clients to ensure influence and engagement with the right audience so they pay attention, share & take action. She previously spent eight years with MSLGroup in India and Singapore, where she led brand communications for renowned brands in diverse industries and was a strategic advisor and counsellor to multinational corporations and C-suite executives.
Having worked with leading organisations and multinationals in Asia, Marienelle has spearheaded many innovative campaigns that sparked conversations, delivered meaningful business growth and received industry recognition at awards such as the Holmes Report, Creative Abby Awards at GOAFEST, PRWeek Asia Awards, SABRE Awards Asia-Pacific, PRISM Awards 2021 and more. Her team at Redhill has won awards for their work with Emirates for two consecutive years, along with being recognised at the PRISM Awards 2021 (Danone Indonesia) PRCA PR Awards Asia 2022 (Builder.ai) and the PRWeek Asia Awards 2022 (Emirates).
Marienelle holds a bachelor's degree in Psychology and Sociology from the University of Mumbai in India. A lifelong adventurer at heart, she has a deep passion for both travel and travel photography, regularly documenting her explorations on her travel-focused social media pages.