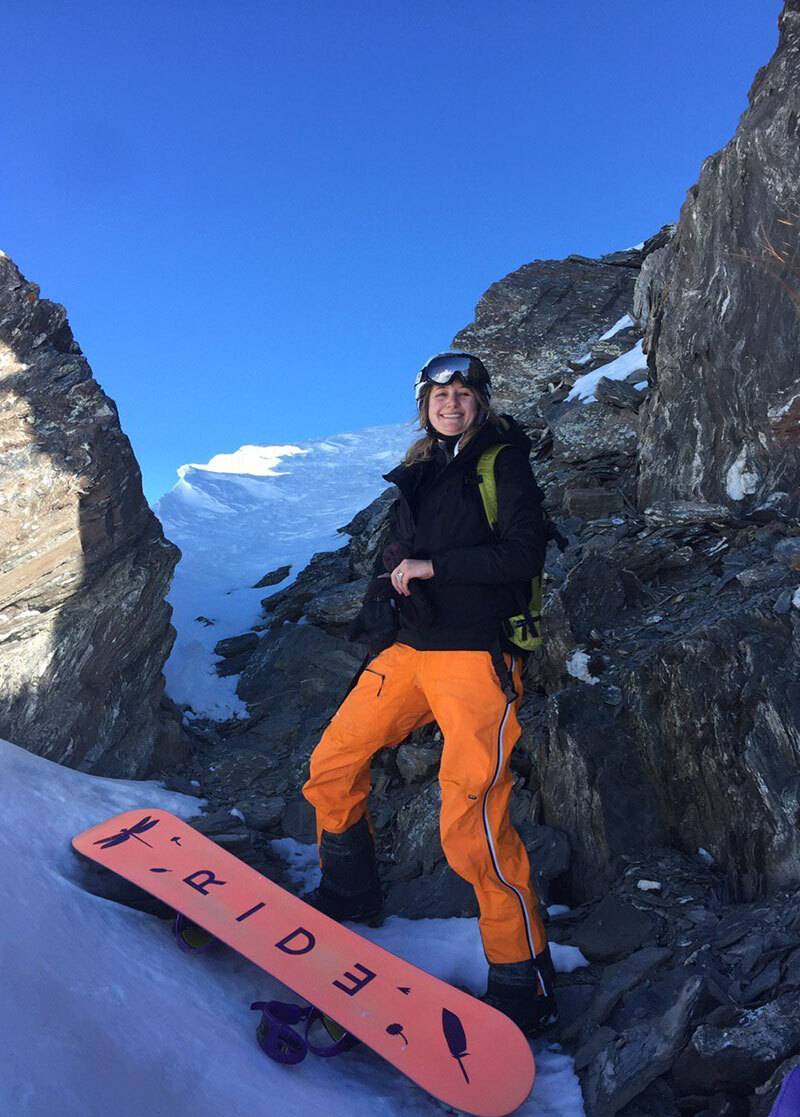 Marie Dowling
Account Manager
Marie is an Account Manager based in Sydney. She is responsible for delivering and implementing innovative PR and communications strategies for REDHILL's clients in Australia. She has international experience in PR, marketing, and public affairs across a variety of sectors, including advertising, financial services, data intelligence, technology, and tourism.
While her passion is off-piste snowboarding, she is also an avid reader and loves discovering Sydney's food and wine scene.
Marie holds a Bachelor in Political Sciences and a Masters in Public Affairs and Interests' Representation from Sciences Po Bordeaux, France.
What's the most unusual thing you've ever eaten?
Apparently the following French delicacies are unusual: sea snails, snails and frogs' legs. Unusual, but delicious!
What's something you've been meaning to try but just haven't gotten around to it?
Acting! My grandmother used to be a famous actress in France. Who knows, maybe it's hereditary?
What book impacted you the most, and how?
It's hard to pick only one! The Art Of Being Right by Schopenhauer is an eye-opener on influence and communications.