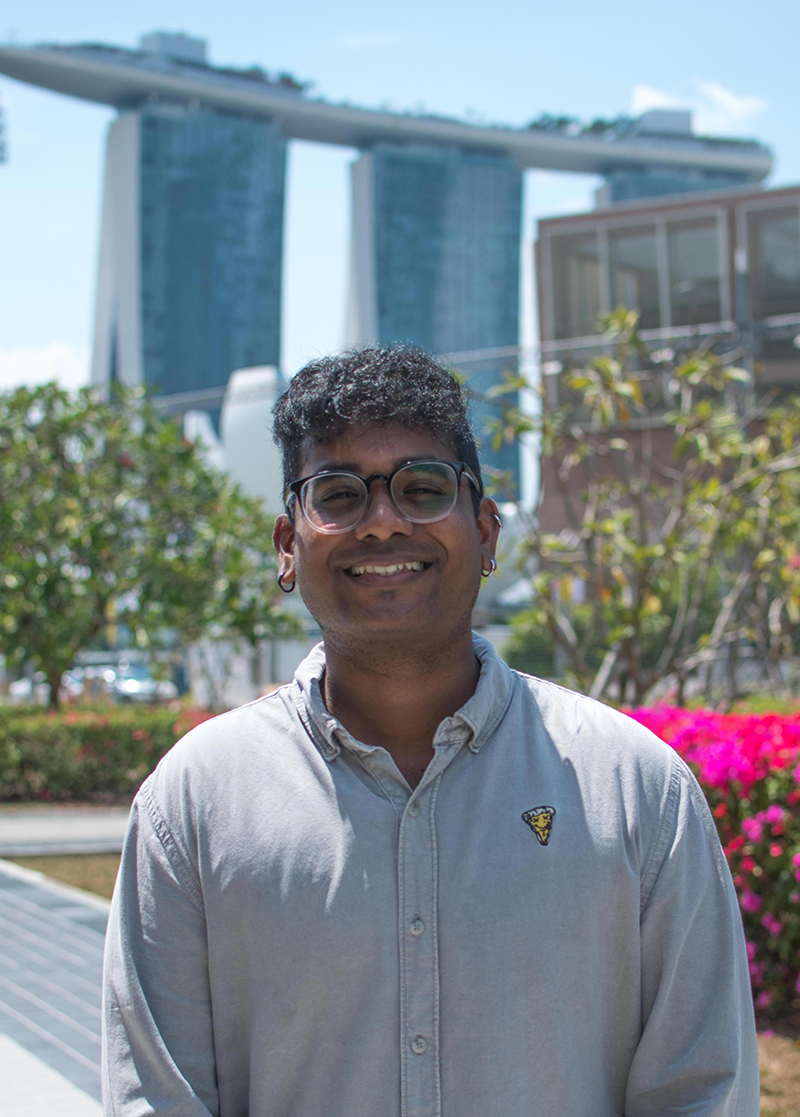 Marc Nadarajan
Account Executive
Marc is an Account Executive based in Singapore. He has experience in the media landscape in Singapore, and has done content writing in the private equity and digital marketing education space. At REDHILL, he is responsible for building media relations and supporting integrated communications campaigns for clients in the B2B, B2C and technology sectors.
One of Marc's goals is to travel the world and experience new cultures whenever possible.
Marc holds a Bachelor of Communication, with a double major in Public Relations and Strategic Communications & News and Digital Media from The University of Newcastle, Australia.
What's the most unusual thing you've ever eaten?
Rabbit's blood in Chengdu; I was being polite to my host.
What skill would you like to master?
I'd really like to master the bass guitar.
What's something you've been meaning to try but just haven't gotten around to it?
Caviar. I'm not there yet.